Need to find your dog a home? We can help.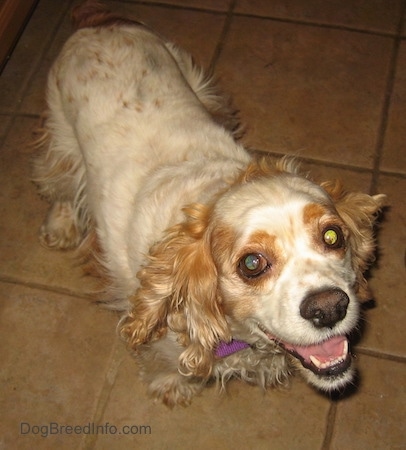 If you have a dog you can no longer keep, before taking it to the pound where there is a high chance of it being killed, try placing a rescue ad to find a new loving forever home. It's free. There are people looking to rescue dogs. We are constantly receiving emails from those who want to rescue. We created this listing to help bring the people looking to adopt together with the people who are trying to find homes. Dogs respond to their environment and whatever issue you may be having with your dog, with the right owner, may just disappear. Sign-up (all types of animals welcome)
Attention Animal Rescues! Sign up for Dog Breed Info Center®'s Free Rescue Listing – Sign-up Together we can save lives!