Beagle Pit
Beagle / Pit Bull Terrier Hybrid Dogs
Information and Pictures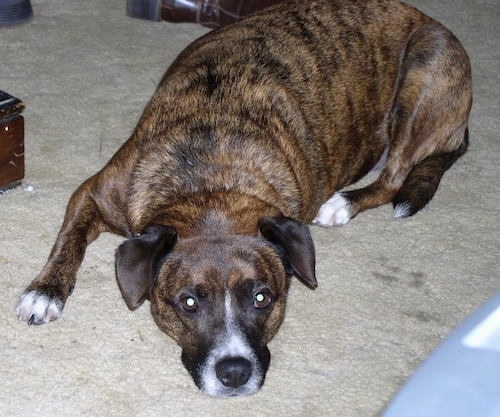 Brandy the Beagle / Pit Bull Terrier mix at 3 years old—"Since the day I got her she has been the most obedient, sweetest, and most docile family member one could ask for. Everyone who meets her is surprised when I tell them that she has Pit Bull in her because people have such a bad view of the breed, but she is proof that Pits are lovable and smart. Brandy is my cuddle bug."
Other Names
Beagle Bull
Beaglebull
Pitbull Beagle
Pit Bull Beagle
Beagle Pitbull
Beagle Pit Bull
Description
The Beagle Pit is not a purebred dog. It is a cross between the Beagle and the Pit Bull Terrier. The best way to determine the temperament of a mixed breed is to look up all breeds in the cross and know you can get any combination of any of the characteristics found in either breed. Not all of these designer hybrid dogs being bred are 50% purebred to 50% purebred. It is very common for breeders to breed multi-generation crosses.
Recognition
DRA = Dog Registry of America, Inc.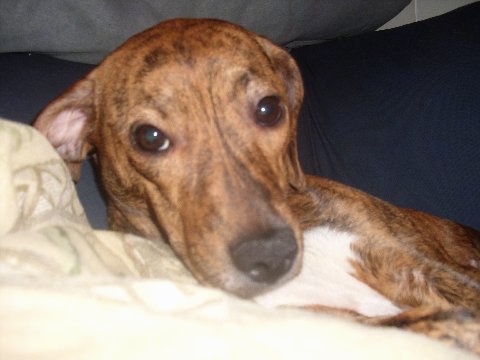 Jynxi the Beagle / Pit Bull Terrier mix at 10 months old—"This is Jynxi, my Beagle / American Pit Bull Terrier at 10 months old. (My friends and I call her a Beagpull). She's 50/50 of both breeds. She's about the size of a Beagle (25lbs), with a APBT build. She loves to dig and play with her brother, Judas (Texas Heeler). She tends to beg for food, but won't eat it unless you drop it on the floor. She's a sweet heart, and loves to cuddle at bedtime."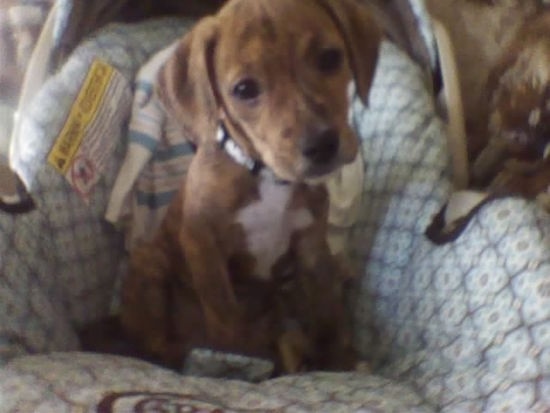 Jynxi the Beagle / Pit Bull Terrier mix as a puppy at 8 weeks old in a baby car seat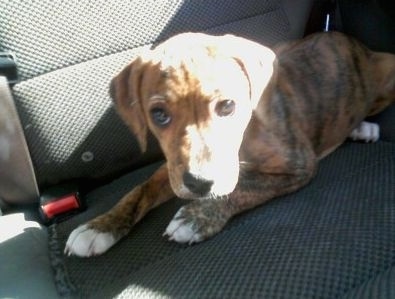 Jynxi the Beagle / Pit Bull Terrier mix as a puppy at 10 weeks old in the car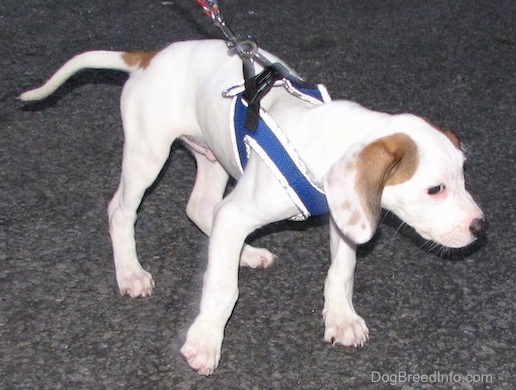 Kody the Beagle / Pit Bull Terrier mix as a puppy at 3 months old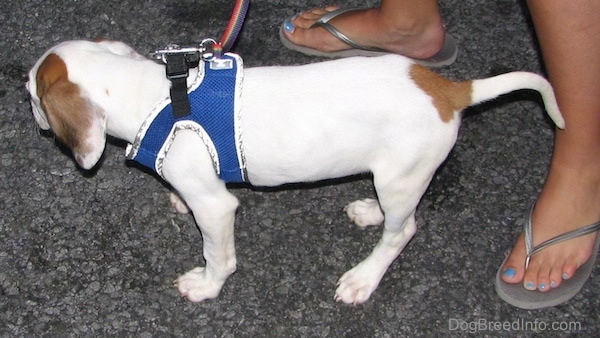 Kody the Beagle / Pit Bull Terrier mix as a puppy at 3 months old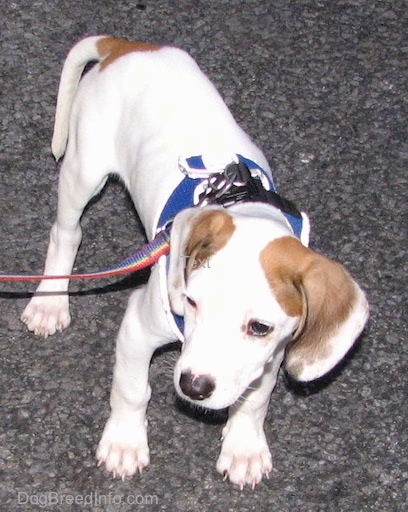 Kody the Beagle / Pit Bull Terrier mix as a puppy at 3 months old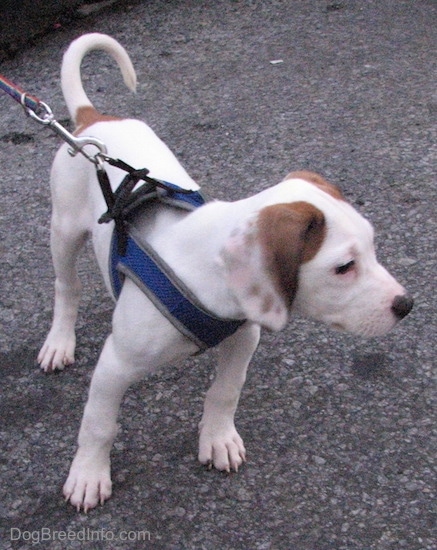 Kody the Beagle / Pit Bull Terrier mix as a puppy at 3 months old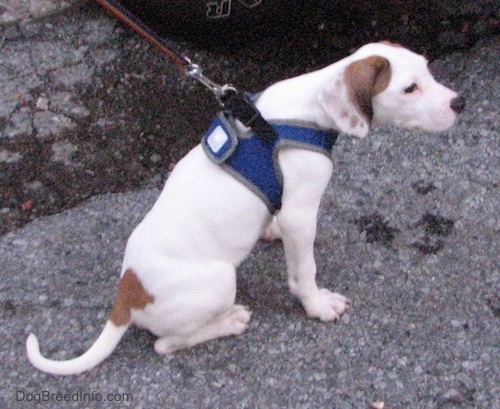 Kody the Beagle / Pit Bull Terrier mix as a puppy at 3 months old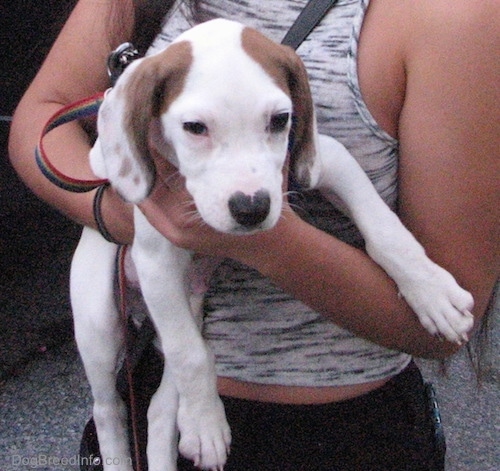 Kody the Beagle / Pit Bull Terrier mix as a puppy at 3 months old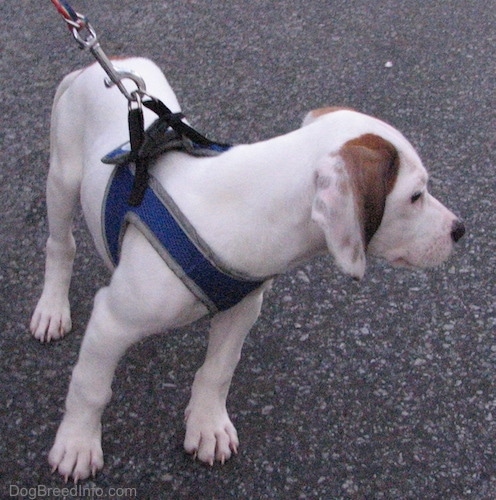 Kody the Beagle / Pit Bull Terrier mix as a puppy at 3 months old