ACHC = American Canine Hybrid Club
DRA = Dog Registry of America, Inc.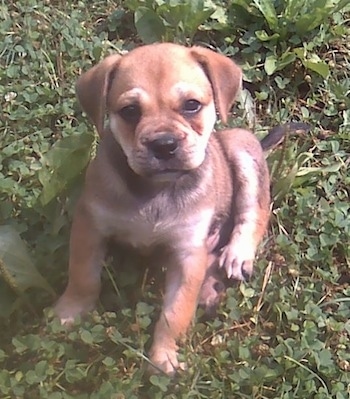 Australian Shepherd x Bulldog = Bull-Aussie puppy—"This is a great dog. He is 1 month and 2 weeks old in this picture. He is very good with children and is really loving toward everyone in my family. He is very active. Since he is a puppy almost every 3 hours he passes out and goes to sleep. He does have a rather insatiable appetite and loves to be in tall grass on his back."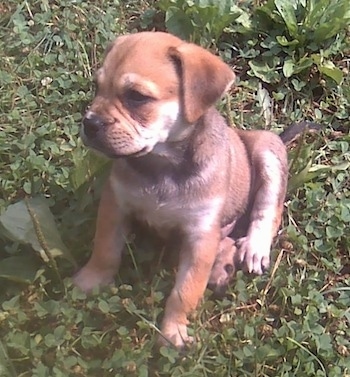 Australian Shepherd x Bulldog = Bull-Aussie puppy at 6 weeks old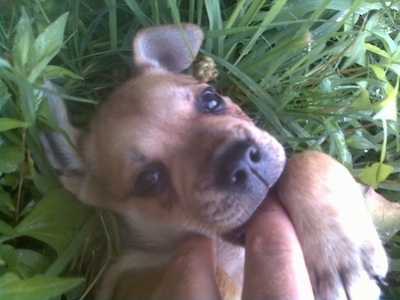 Australian Shepherd x Bulldog = Bull-Aussie puppy at 6 weeks old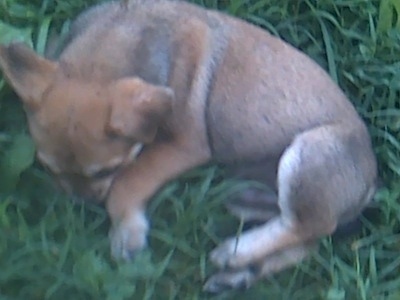 Australian Shepherd x Bulldog = Bull-Aussie puppy at 6 weeks old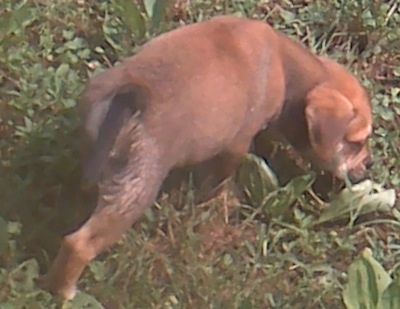 Australian Shepherd x Bulldog = Bull-Aussie puppy at 6 weeks old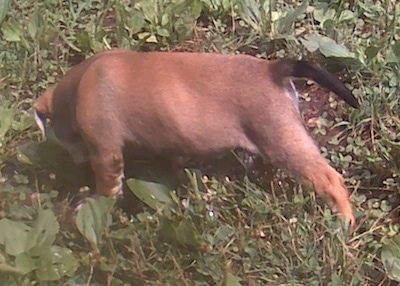 Australian Shepherd x Bulldog = Bull-Aussie puppy at 6 weeks old