Chow Pei
Chow Chow / Shar-Pei Hybrid Dogs
Information and Pictures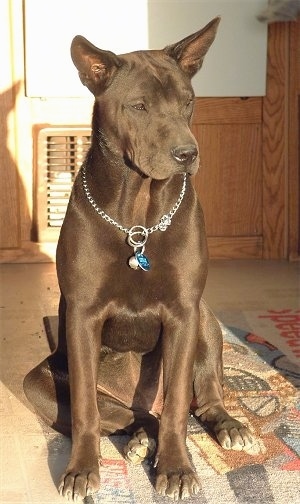 Char the Chow Chow / Shar-Pei mix at 3 years old—"I got her from a Shar-Pei breeder that had an accident with a Chow. Some of Char's brothers and sisters had long hair like a Chow but I liked the short hair. She has grown out of most her wrinkles but does have a lot of loose skin."
Description
The Chow Pei is not a purebred dog. It is a cross between the Chow Chow and the Shar-Pei. The best way to determine the temperament of a mixed breed is to look up all breeds in the cross and know you can get any combination of any of the characteristics found in either breed. Not all of these designer hybrid dogs being bred are 50% purebred to 50% purebred. It is very common for breeders to breed multi-generation crosses.
Recognition
DRA = Dog Registry of America, Inc.
IDCR = International Designer Canine Registry®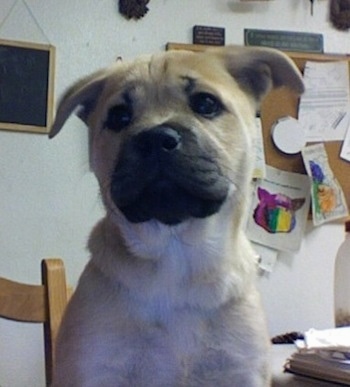 "Chow Chow / Shar-Pei mix puppy has all the qualities of both breeds and a calm temperament that I have never seen in a dog before. I had a Chow growing up and he was just amazing."