Rescue a French Bulloxer
French Bulloxer Puppies for Sale
French Bulloxer
Boxer / French Bulldog Hybrid Dogs
The French Bulloxer is not a purebred dog. It is a cross between the Boxer and the French Bulldog. The best way to determine the temperament of a mixed breed is to look up all breeds in the cross and know you can get any combination of any of the characteristics found in any of the breeds in the hybrid. Not all of these designer hybrid dogs being bred are 50% purebred to 50% purebred. It is very common for breeders to breed multi-generation crosses.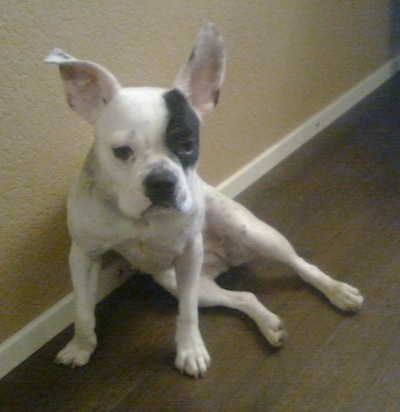 "Sita the French Bulloxer (French Bulldog / Boxer mix) at 1 year old is a very easy dog. She likes to cuddle and doesn't bark at all. She is happiest when she can run free (and run she does, she is faster than a White Shepherd), using both hind legs at the same time. The Boxer in her makes her the natural guard dog and running dog. The French Bulldog in her makes her calm and sleepy inside the home. I walk her 3 times a day (about 20-30 min). She loves kids and to run after small animals (birds, rabbits)."
ACHC = American Canine Hybrid Club
IDCR = International Designer Canine Registry®
DRA = Dog Registry of America, Inc.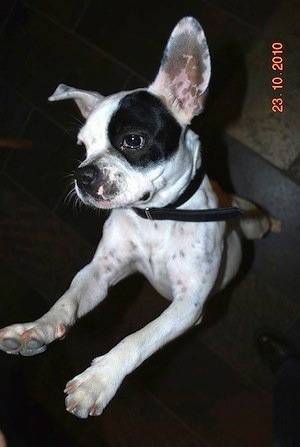 Sita the French Bulloxer (French Bulldog / Boxer mix)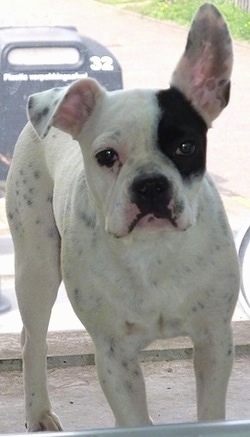 Sita the French Bulloxer (French Bulldog / Boxer mix)
Sita the French Bulloxer (French Bulldog / Boxer mix)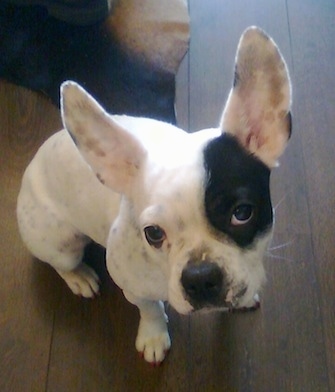 Sita the French Bulloxer (French Bulldog / Boxer mix)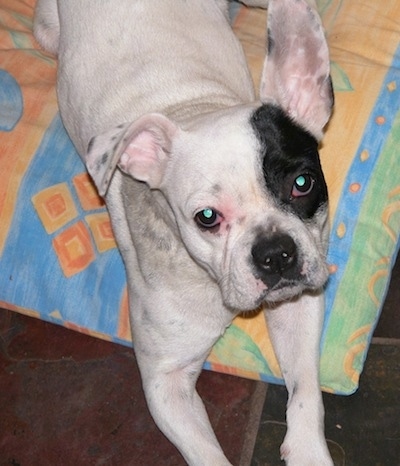 Sita the French Bulloxer (French Bulldog / Boxer mix)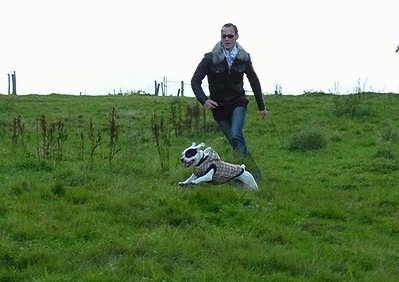 Sita the French Bulloxer (French Bulldog / Boxer mix)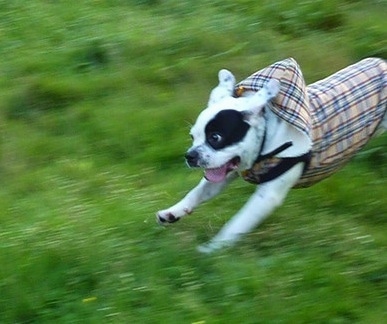 Sita the French Bulloxer (French Bulldog / Boxer mix)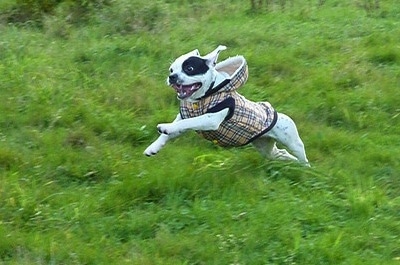 Sita the French Bulloxer (French Bulldog / Boxer mix)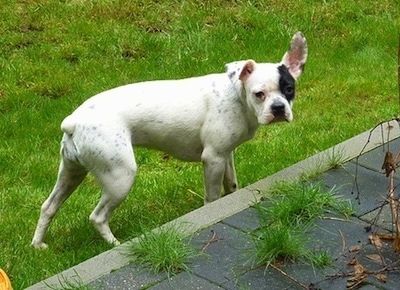 Sita the French Bulloxer (French Bulldog / Boxer mix)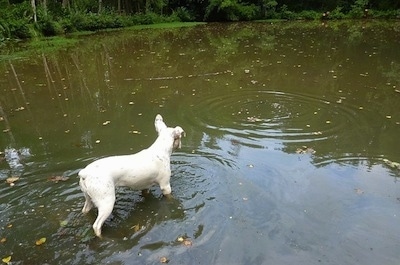 Sita the French Bulloxer (French Bulldog / Boxer mix)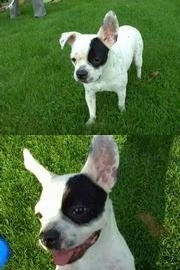 Sita the French Bulloxer (French Bulldog / Boxer mix)