Golden Shepherd
Golden Retriever / German Shepherd Hybrid Dogs
Information and Pictures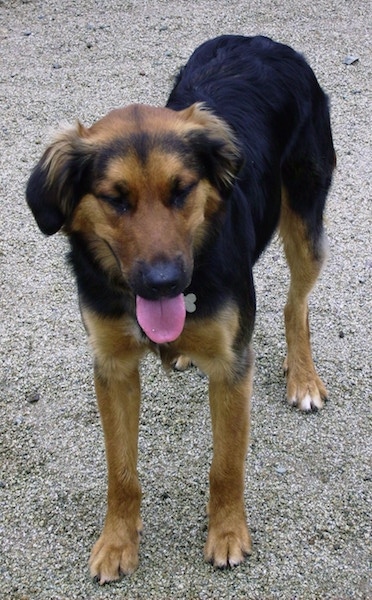 Rexington the Golden Shepherd at about 4.5 years old
Other Names
Golden Shepherd Retriever
Description
The Golden Shepherd is not a purebred dog. It is a cross between the Golden Retriever and the German Shepherd Dog. The best way to determine the temperament of a mixed breed is to look up all breeds in the cross and know you can get any combination of any of the characteristics found in either breed. Not all of these designer hybrid dogs being bred are 50% purebred to 50% purebred. It is very common for breeders to breed multi-generation crosses.
Recognition
ACHC = American Canine Hybrid Club
DRA = Dog Registry of America, Inc.
IDCR = International Designer Canine Registry®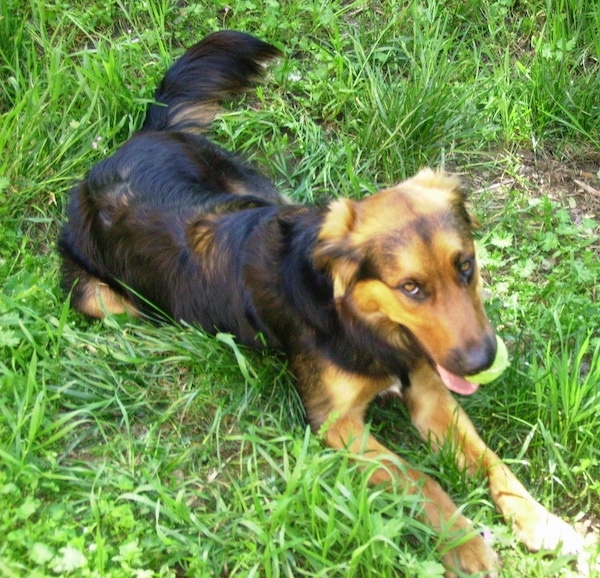 Rexington the Golden Shepherd at about 4.5 years old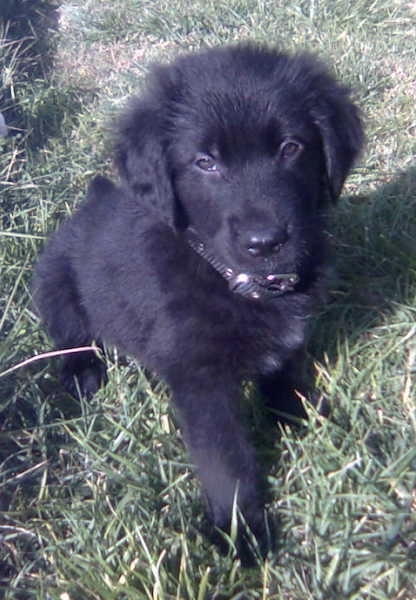 "This is Inka Obama as a small puppy. He is jet black with a white point on his chest and has a pure German Shepherd father and pure Golden Retriever mother. He has the best characteristics of the two breeds—extremely intelligent and obedient and adores the water. At 3 months he retrieves anything on command, sits, lies, waits, takes, plays hide-and-seek and comes when told."