Dutch Shepherd Pictures
(Hollandse Herdershond) (Dutchie)
Page 4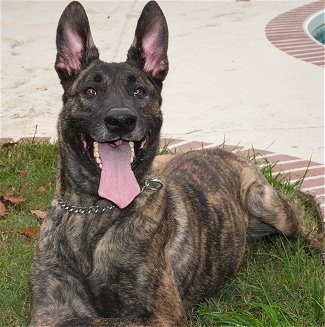 Darco the Dutch Shepherd at 4 years old—he is an Explosive Detection and Personal Protection Dog.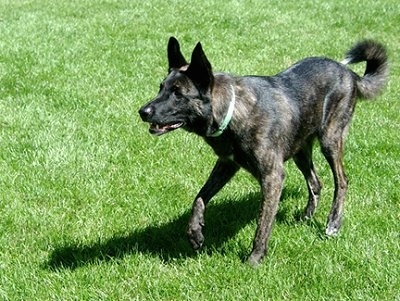 Gitzo playing fetch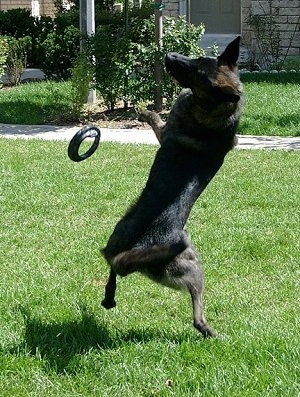 Gitzo playing fetch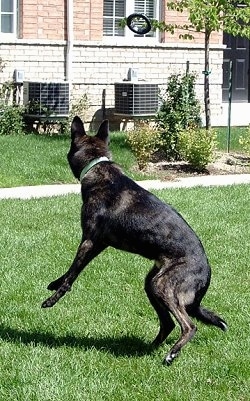 Steady now...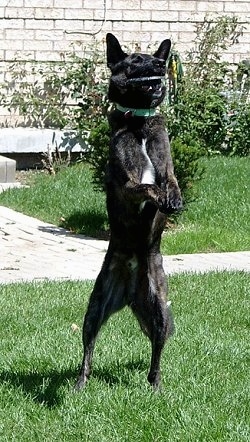 ...GOT IT!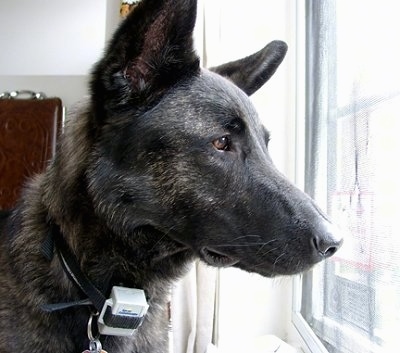 Gitzo's brain is not big, but he certainly thinks quite a lot. Photo taken at the age of 2
Gitzo the Dutch Shepherd inside the Volkswagen Golf convertible.