Rescue a Flat-Coated Retriever
Flat-Coated Retriever Puppies for Sale
Flat-Coated Retriever Pictures
Page 1
Duke the full-grown Flat Coat and Meg the Flat Coat puppy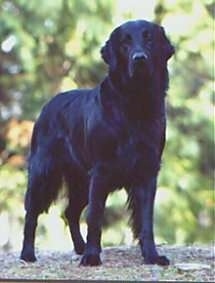 This is Scout (Fieldancers Argus Scout). Photo courtesy of Scout
.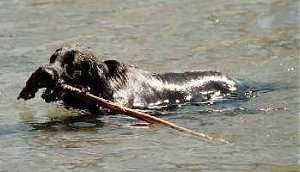 Scout in the water, photo courtesy of Scout
.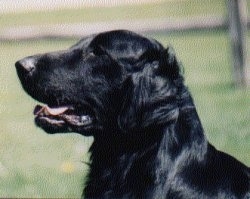 This is Ch. Athercroft Vieux Dieux aka Lamont, breeders/owners: Charlie & John Fippin and Dee Turkelson.

.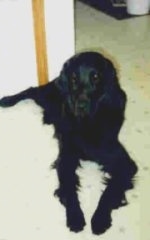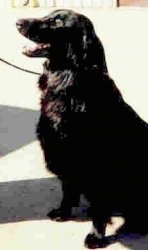 Jayda and Riker are proud parents of a new litter of puppies at Inglis Kennels.
.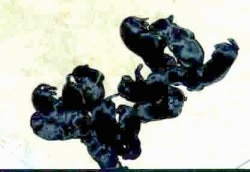 The puppies are one week old in this photo.