ACHC = American Canine Hybrid Club
DDKC = Designer Dogs Kennel Club
DRA = Dog Registry of America, Inc.
IDCR = International Designer Canine Registry®
DBR = Designer Breed Registry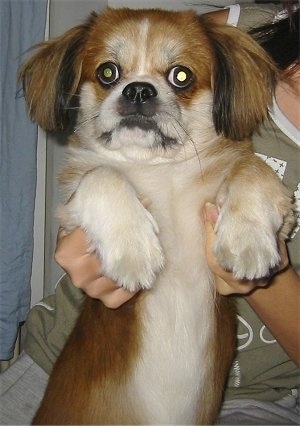 Xiao Bai the Peke-A-Pap at 1 year old showing off his new haircut!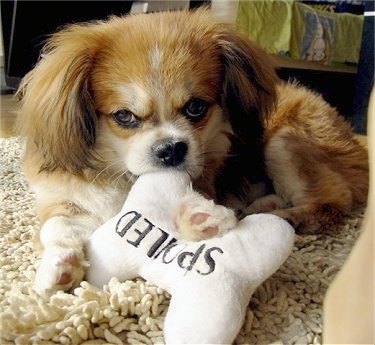 Xiao Bai the Peke-A-Pap puppy at 3 months old—"We keep him with a short haircut now, which is easy to manage. He is very protective of his owner and does not like other dogs, but loves small children. Loves to wrestle and fight and sleep on lap and pillow at night."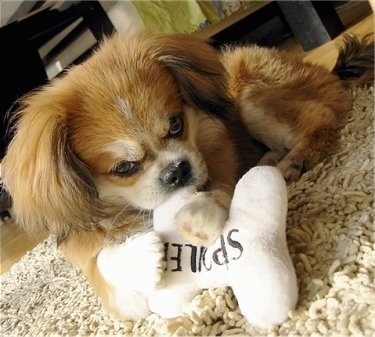 Xiao Bai the Peke-A-Pap puppy at 3 months old
Xiao Bai the Peke-A-Pap puppy at 3 months old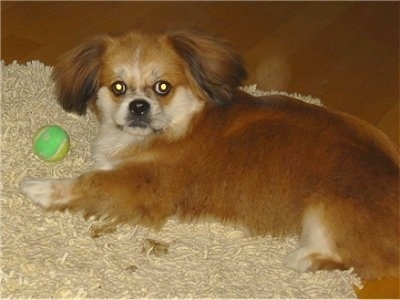 Xiao Bai the Peke-A-Pap puppy at 3 months old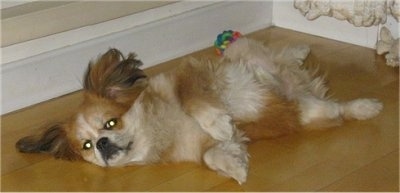 Xiao Bai the Peke-A-Pap puppy at 3 months old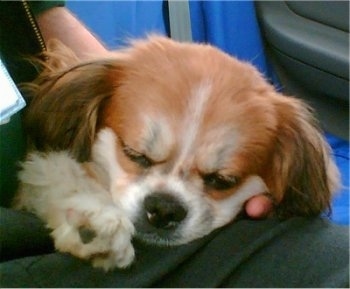 Xiao Bai the Peke-A-Pap puppy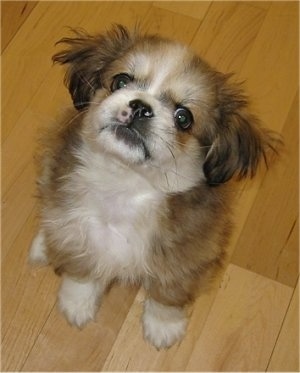 Xiao Bai the Peke-A-Pap puppy at about 6 weeks old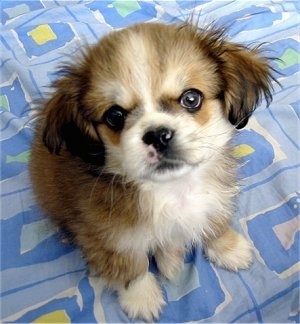 Xiao Bai the Peke-A-Pap puppy at about 5 weeks old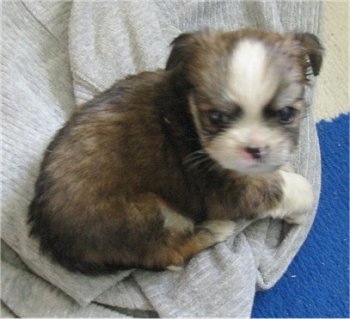 Xiao Bai the Peke-A-Pap puppy at 3 weeks old
Small Dogs vs. Medium and Large Dogs