Persian Sarabi Dog
Information and Pictures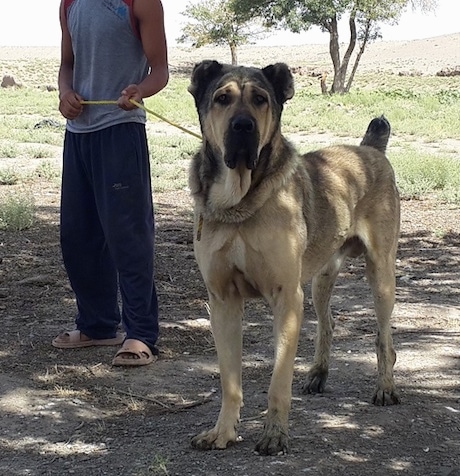 A Persian Sarabi Dog in Iran—"The Sarabi Persian Dog is the best dog in the world."
Types
--
Pronunciation
--
Description
--
Temperament
--
Height, Weight
-Up to 220 pounds (100 kg)
Health Problems
--
Living Conditions
--
Exercise
The Persian Sarabi Dog should be taken on daily regular walks to help release its mental and physical energy. It's in a dog's nature to walk. While out on the walk the dog must be made to heel beside or behind the person holding the lead, as in a dog's mind the leader leads the way, and that leader needs to be the human.
Life Expectancy
--
Grooming
--
Origin
--
Group
--
Recognition
--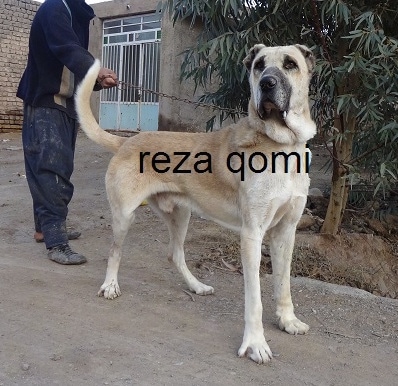 A Persian Sarabi Dog in Iran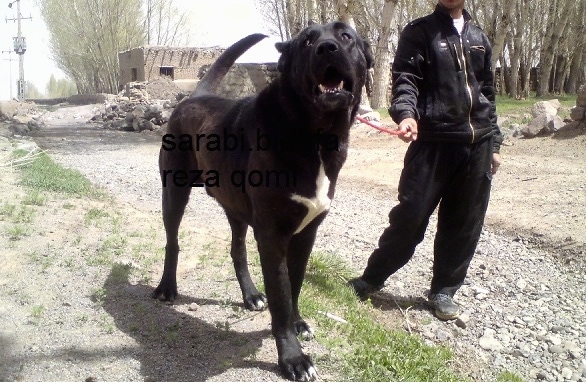 A Persian Sarabi Dog in Iran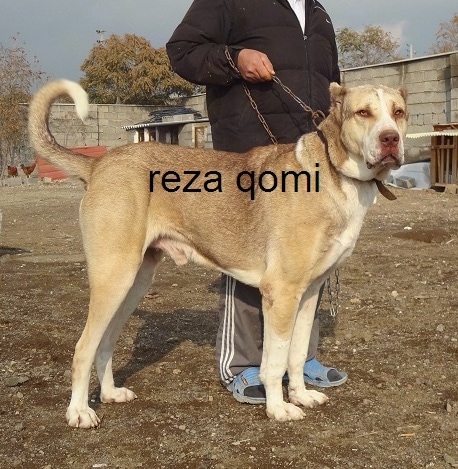 A Persian Sarabi Dog in Iran