This is where the content before the ad goes.
Rescue a Paperanian
Paperanian Puppies for Sale
Paperanian Pictures
Papillon / Pomeranian Hybrid Dogs
Page 1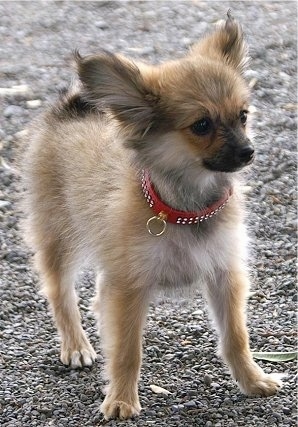 YubYub the Paperanian (Papillon / Pom hybrid) at 7 months old, weighing 4.4 pounds (2 kg)—"She's a nice girl, likes some kids, but not all, and can sometimes be a bit yappy, especially with other dogs when she's on a lead (good guard dog/alarm)."

YubYub looking at Little Rumble, a Staffordshire Bull Terrier—"This photo shows her at 7 months old with Little Rumble the Staffy puppy who is 10 x her weight. They are still best friends, but YubYub is a little rough with him. He never loses his temper, though."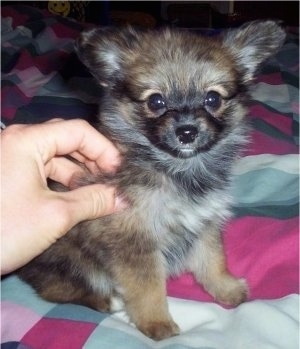 YubYub the Paperanian (Papillon / Pom hybrid) as a young puppy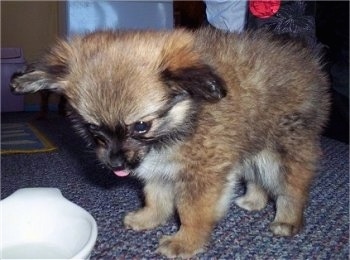 YubYub the Paperanian (Papillon / Pom hybrid) as a young puppy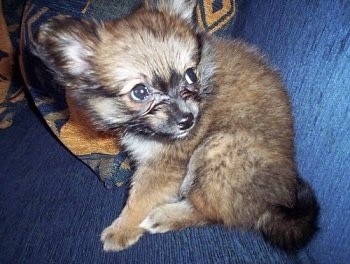 YubYub the Paperanian (Papillon / Pom hybrid) as a young puppy
"YubYub as a young puppy with Busta, a big-personality cat who we got from the pound."

Small Dogs vs. Medium and Large Dogs