Pronunciation

-

Description

-

Temperament

-

Height, Weight

Height: 15 - 19 inches (40 - 50 cm)
Weight: 26 - 55 pounds (12 - 25 kg)

Health Problems

-

Living Conditions

The Schapendoes will do okay in an apartment if it is sufficiently exercised. These dogs are fairly active indoors and will do best with at least an average-sized yard.

Exercise

To be happy and mentally stable, they need to be taken on a daily, long walk or jog. They also enjoy play and getting a chance to run.

Life Expectancy

About 14 years

Litter Size

Average of 5 puppies

Grooming

-

Origin

Netherlands

Group

Herding

Recognition

FCI, UKC, CKC, DRA, NAPR, AKC/FSS, ACA
FCI = Fédération Cynologique Internationale
UKC = United Kennel Club
CKC = Canadian Kennel Club
DRA = Dog Registry of America, Inc.
NAPR = North American Purebred Registry, Inc.
AKC/FSS = American Kennel Club Foundation Stock Service® Program
ACA = American Canine Association Inc.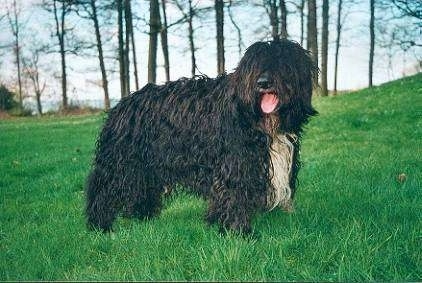 Bietel (official name: Eelco van het Platvoetje)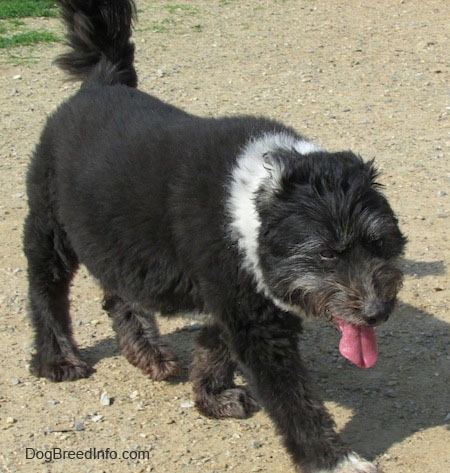 Menlo the Schapendoes at 10 years old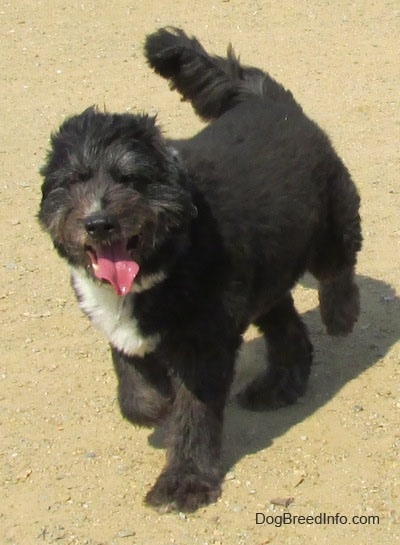 Menlo the Schapendoes at 10 years old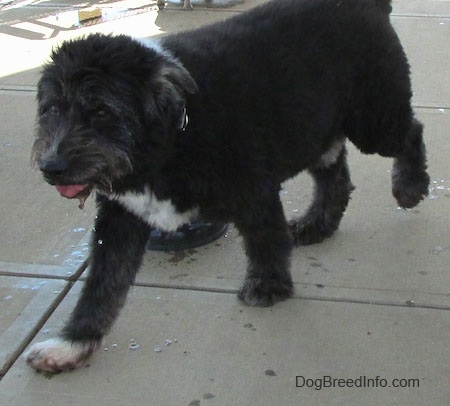 Menlo the Schapendoes at 10 years old

Menlo the Schapendoes at 10 years old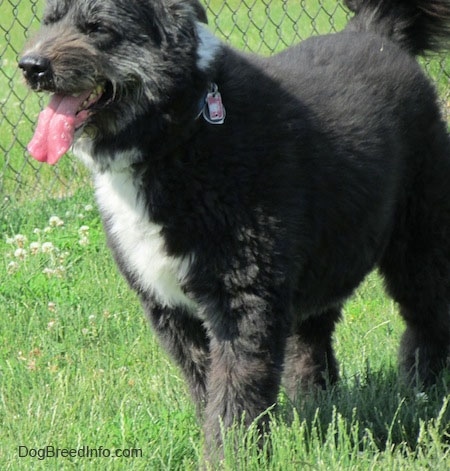 Menlo the Schapendoes at 10 years old
Menlo the Schapendoes at 10 years old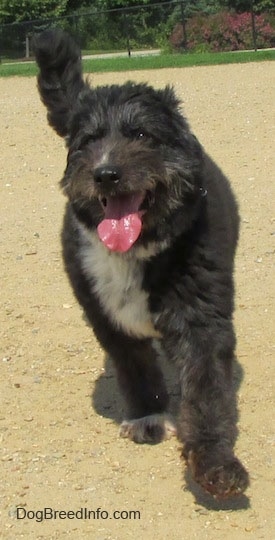 Menlo the Schapendoes at 10 years old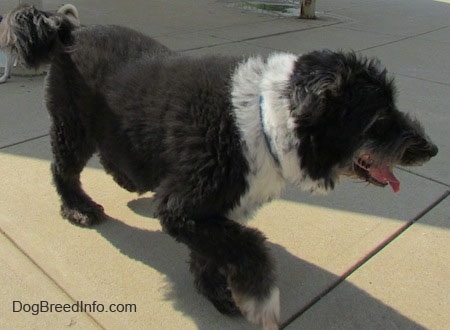 Menlo the Schapendoes at 10 years old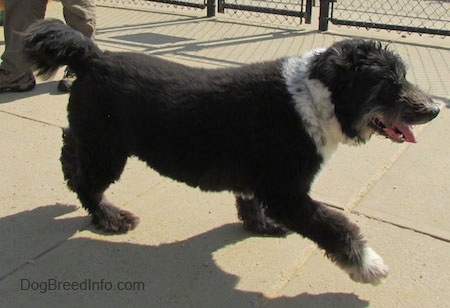 Menlo the Schapendoes at 10 years old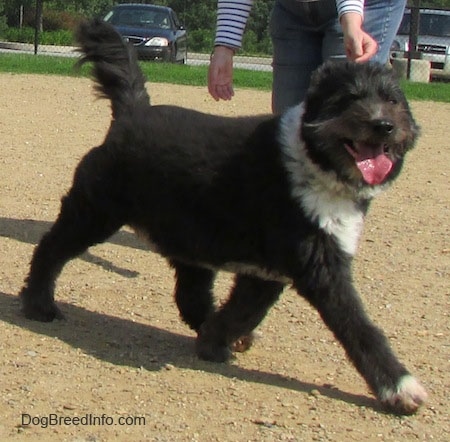 Menlo the Schapendoes at 10 years old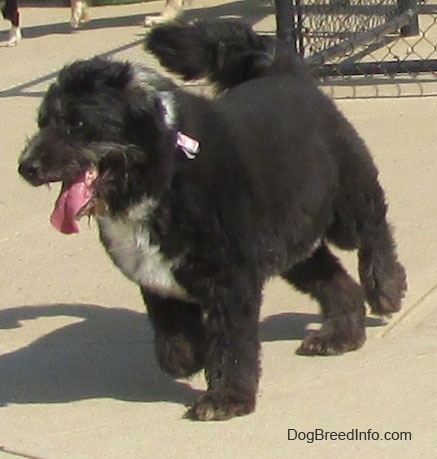 Menlo the Schapendoes at 10 years old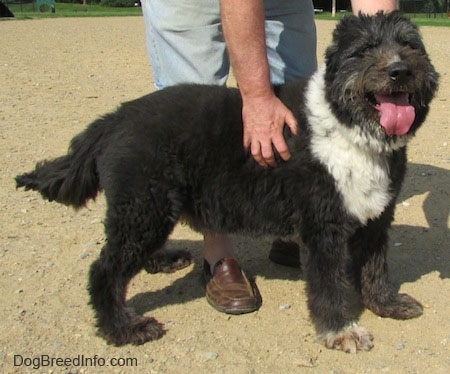 Menlo the Schapendoes at 10 years old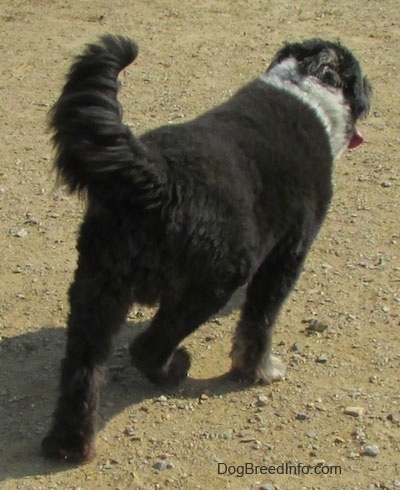 Menlo the Schapendoes at 10 years old