Smile!
Do dogs really smile? Well no, not really, not in the way a human smiles, with emotions attached. However they sure do make we humans smile! Look at these faces!
Page 4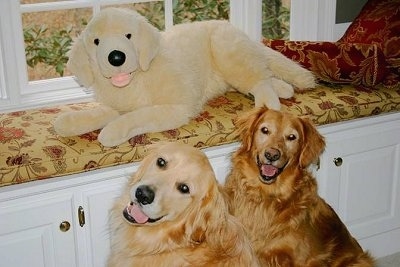 Smiling Goldens Hunter and Max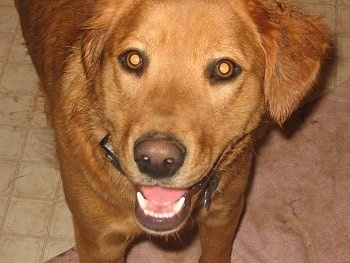 Coach, a Golden Retriever / Border Collie mix smiling because he loves his mom.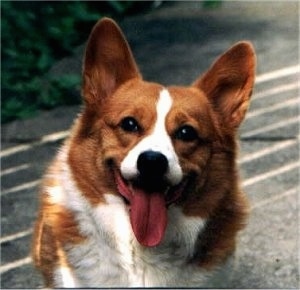 Lucy the Pembroke Welsh Corgi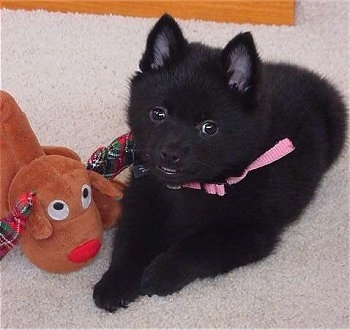 Hi, my name is Tori. I'm a 3-month-old Schipperke and when I play with Rudolph he makes me smile.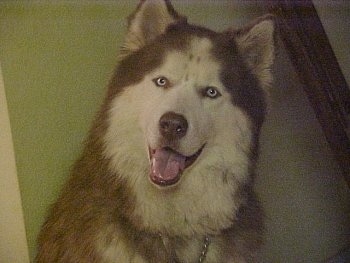 Jack the Siberian Husky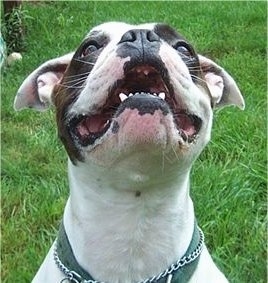 Duncan the Valley Bulldog