This is where the content before the ad goes.
Rescue a Taigan
Taigan Puppies for Sale
Taigan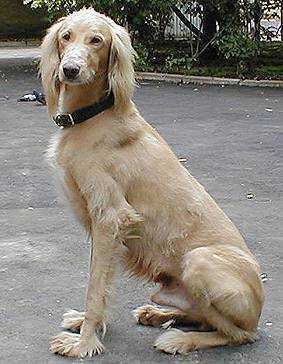 Borzoi the Taigan in the Kirghiz Mountains—he is from Moscow. Photo courtesy of Oleg
For thousands of years the Taigan of Kirghiz has been extremely helpful in hunting. Now that hunting is no longer considered the way to survive, Taigans are really close to sinking into oblivion. The current number of Taigans amounts to several hundred species. This relic breed is on the verge of extinction.
DRA = Dog Registry of America, Inc.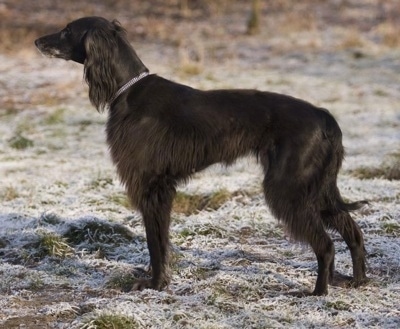 Abolla Gulshin the Taigan, photo courtesy of Tulpar Kennel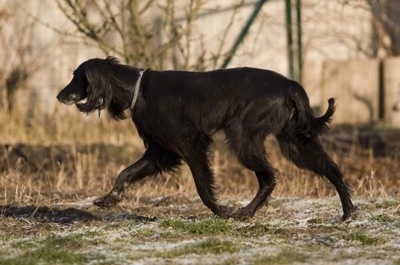 Abolla Gulshin the Taigan, photo courtesy of Tulpar Kennel