Telomian
Information and Pictures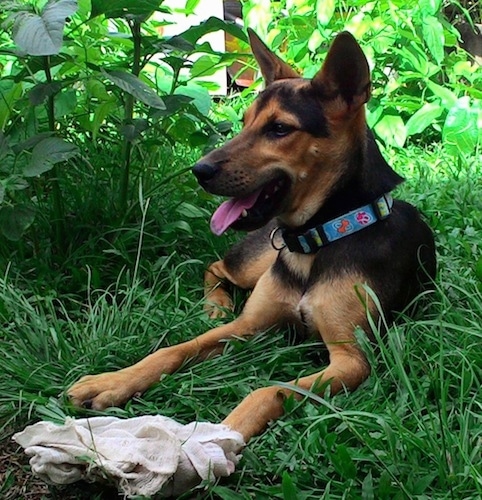 Momo the Telomian at 7 months old from Malaysia—"Momo is an active and playful female dog. She likes to bark at toads. She jumps all around my yard catching grasshoppers."
Recognition
APRI = American Pet Registry, Inc.
DRA = Dog Registry of America, Inc.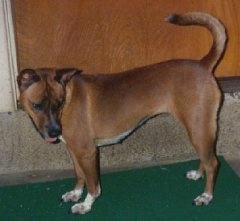 Meet Belle! Belle is 1 ½ years old in this photo.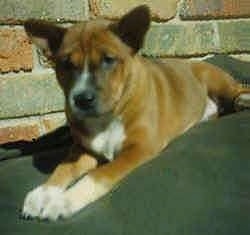 This is Belle at only 8 weeks of age on Feb. 4, 1997.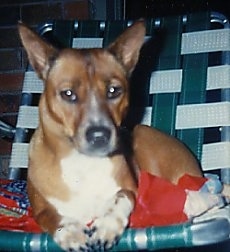 Belle relaxing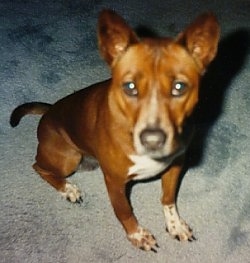 This is Belle when she was 3 ½ years old.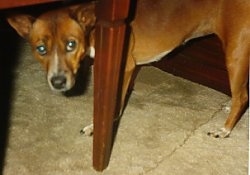 Peek-a-boo!