Rescue a Transylvanian Hound
Transylvanian Hound Puppies for Sale
Transylvanian Hound
(Short-legged variety Transylvanian Hound) (Long-legged variety Transylvanian Hound)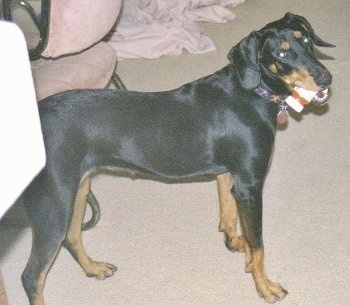 Annie (short for Annika Ready for Bear) the Transylvanian Hound at 1 year old—"Foxpaw Farms, Annie's breeder, is one of very few Transylvanian Hound breeders in the USA. Annie is a tall Transylvanian Hound. The main difference is the length of the dogs' legs. These dogs are rare outside of Hungary, and were bred to hunt bear, boar and wolf. They are also used as guard dogs. Annie is sweet, energetic, fierce, loyal and fearless. She loves to squeak and toss her toys and is self-entertaining."
DRA = Dog Registry of America, Inc.
ACA = American Canine Association Inc.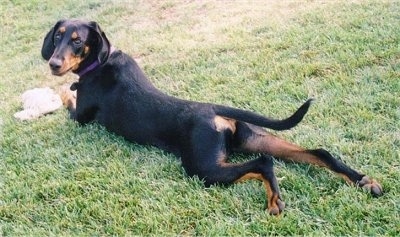 Annie (short for Annika Ready for Bear) the Transylvanian Hound at 9 months old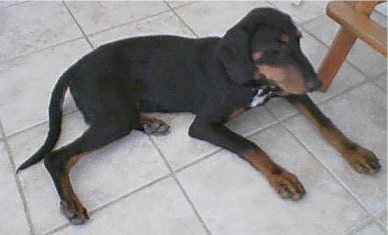 Annie (short for Annika Ready for Bear) the Transylvanian Hound at 6 months old