Cavestie
Cavalier King Charles Spaniel / West Highland White Terrier Hybrid Dogs
Information and Pictures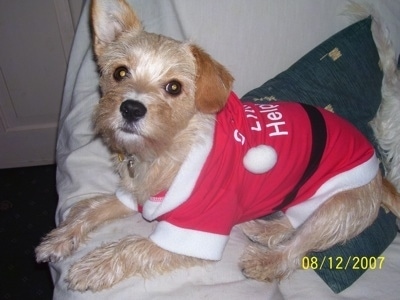 Molly the Cavestie (Cavalier King Charles Spaniel / Westie hybrid) at 10 months old—"She likes to go on lots of walks and runs for fun. She is just full of life and mischief. She is loyal and loving and full of character, such a joy to own and is great company for my 15-month-old West Highland White Terrier."
Other Names
Cava Westie
Description
The Cavestie is not a purebred dog. It is a cross between the Cavalier King Charles Spaniel and the West Highland White Terrier. The best way to determine the temperament of a mixed breed is to look up all breeds in the cross and know you can get any combination of any of the characteristics found in either breed. Not all of these designer hybrid dogs being bred are 50% purebred to 50% purebred. It is very common for breeders to breed multi-generation crosses.
Recognition
ACHC = American Canine Hybrid Club
DDKC = Designer Dogs Kennel Club
DRA = Dog Registry of America, Inc.
IDCR = International Designer Canine Registry®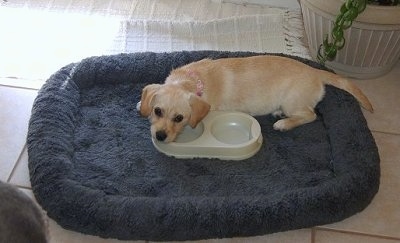 "Brandy the Cavestie at about 4 months old—she is still very cute, curious, sweet and loves her brother Shadow (mini Schnauzer)."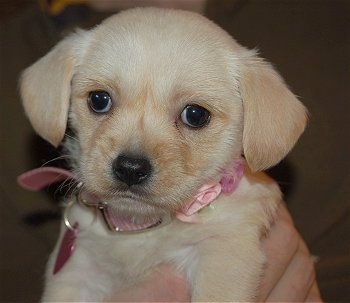 Brandy the Westie / Cavalier Hybrid as a young puppy—"She is as cute as can be. She is a typical playful puppy right now, so it is hard to tell about her disposition."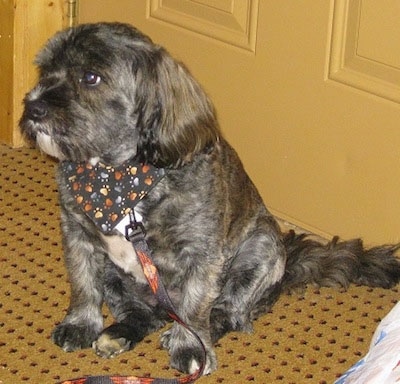 "Our boy Pepper is a very lovable Cavestie who acts like a cat. He loves going for rides and will jump in your car if you come by our house to visit. He has a beautiful, soft, silky, brindle coat and is very sociable with dogs, cats, and people."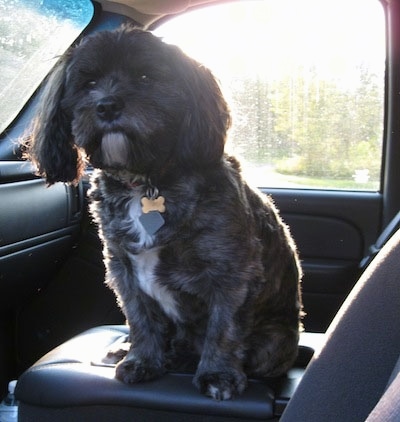 Pepper the brindle Cavestie at 5 years old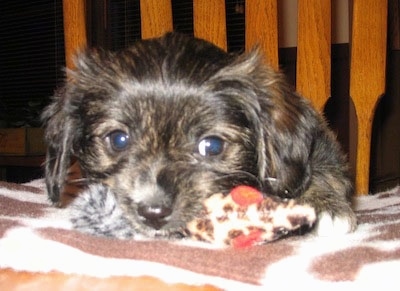 Pepper the brindle Cavestie as a puppy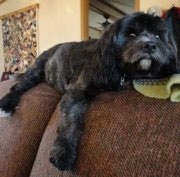 Pepper the brindle Cavestie at 5 years old