Chusky
Chow Chow / Siberian Husky Hybrid Dogs
Information and Pictures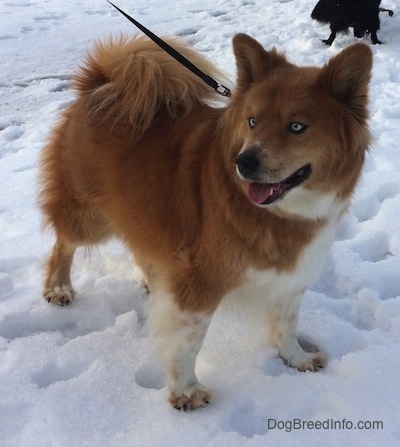 Yukon the Chusky (Chow Chow / Siberian Husky mix) at 5 years old
Description
The Chusky is not a purebred dog. It is a cross between the Chow Chow and the Siberian Husky. The best way to determine the temperament of a mixed breed is to look up all breeds in the cross and know you can get any combination of any of the characteristics found in either breed. Not all of these designer hybrid dogs being bred are 50% purebred to 50% purebred. It is very common for breeders to breed multi-generation crosses.
Recognition
DRA = Dog Registry of America, Inc.
IDCR = International Designer Canine Registry®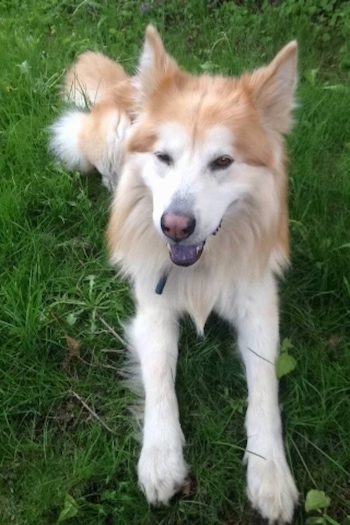 Simba the Chow Chow / Husky mix at 3 years old—"He is a rescue dog from a university in Ontario, Canada. He was used as a teaching aid. All he knew in life were that of his cage. Until he got rescued by his new family."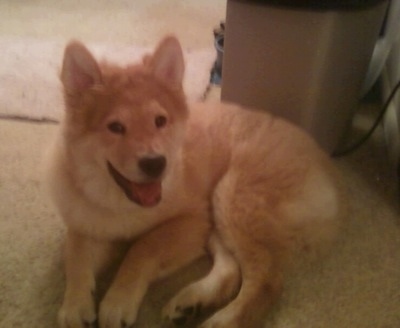 "Bear is a Husky / Chow mix, shown here as a puppy at 4 1/2 months old and 37 lbs. He is very active and loves to play. His favorite games are tug and catch. He can be affectionate but prefers to sleep alone. He is good for the most part, once he learned that my shoes and socks are NOT chew toys. I babysit on the weekends and he loves kids, especially the youngest who is two. All around, I love him to death. He is shaping up to be a great dog. We work with him daily and he goes for walks every day. He knows sit, lie down, shake and stay. He is very intelligent and knew all these commands within two weeks of having him."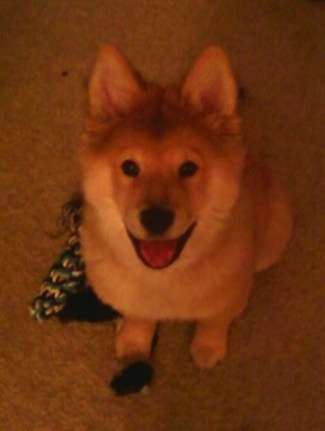 Bear the Chow Chow / Husky mix as a 2½–month-old puppy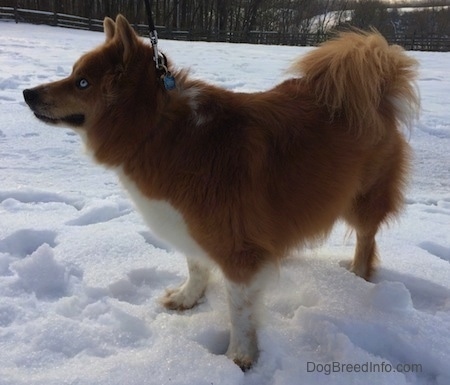 Yukon the Chusky (Chow Chow / Siberian Husky mix) at 5 years old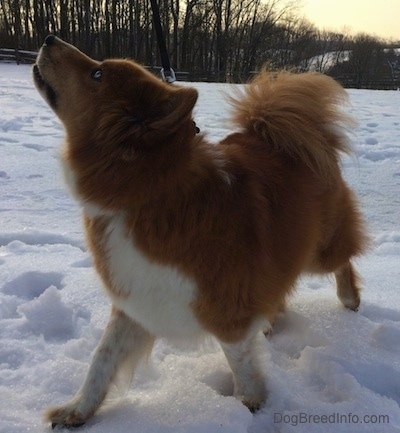 Yukon the Chusky (Chow Chow / Siberian Husky mix) at 5 years old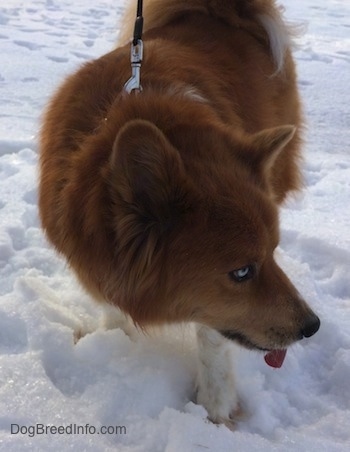 Yukon the Chusky (Chow Chow / Siberian Husky mix) at 5 years old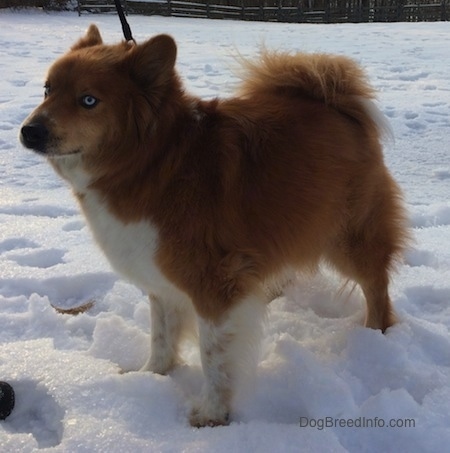 Yukon the Chusky (Chow Chow / Siberian Husky mix) at 5 years old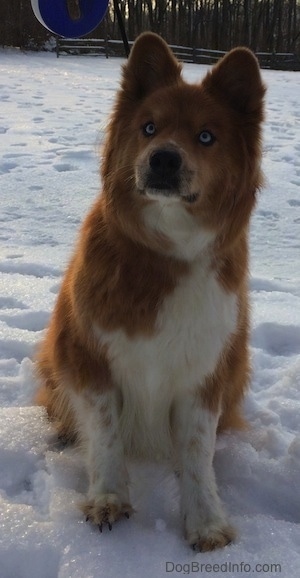 Yukon the Chusky (Chow Chow / Siberian Husky mix) at 5 years old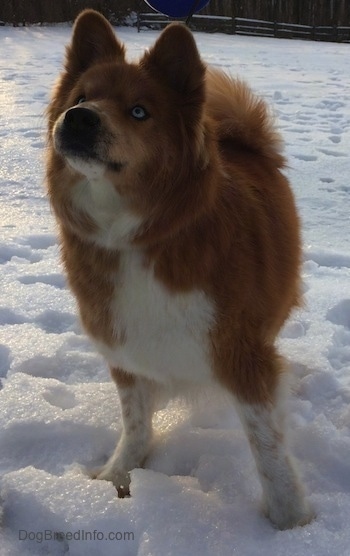 Yukon the Chusky (Chow Chow / Siberian Husky mix) at 5 years old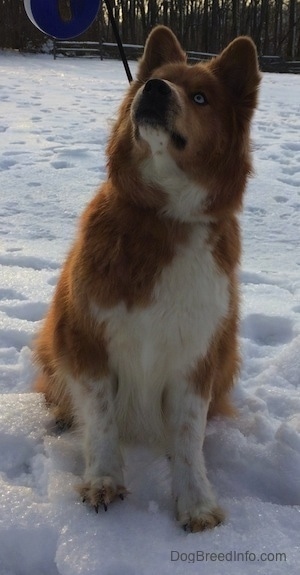 Yukon the Chusky (Chow Chow / Siberian Husky mix) at 5 years old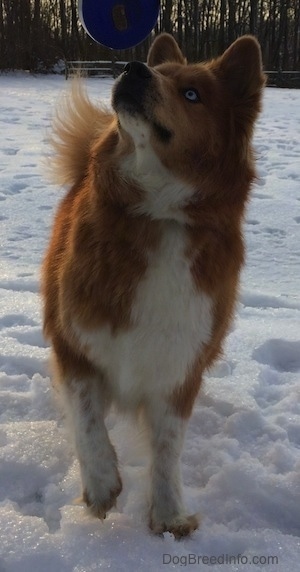 Yukon the Chusky (Chow Chow / Siberian Husky mix) at 5 years old