Corgi Bichon
Corgi / Bichon Frise Hybrid Dogs
Information and Pictures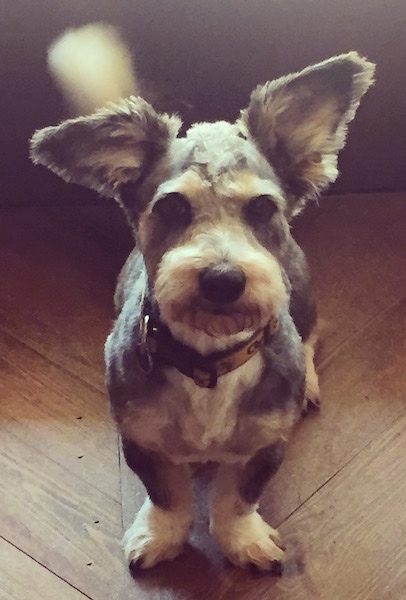 Baxter the Corgi Bichon mix breed dog at 2 years old—"Baxter is a fantastic dog. He does not shed. Requires monthly grooming unless you keep up with brushing coat. It doesn't get longer than 2-3 inches. His temperament is amazing. Can throw the ball to him for hours and great on car rides. Very dog friendly to humans and animals. His size is perfect to take just about anywhere. He can act like a "tough guy" but still listens to you after two commands."
Other Names
Corgi Frise
Description
The Corgi Bichon is not a purebred dog. It is a cross between the Welsh Corgi and the Bichon Frise. The best way to determine the temperament of a mixed breed is to look up all breeds in the cross and know you can get any combination of any of the characteristics found in either breed. Not all of these designer hybrid dogs being bred are 50% purebred to 50% purebred. It is very common for breeders to breed multi-generation crosses.
Recognition
DRA = Dog Registry of America, Inc.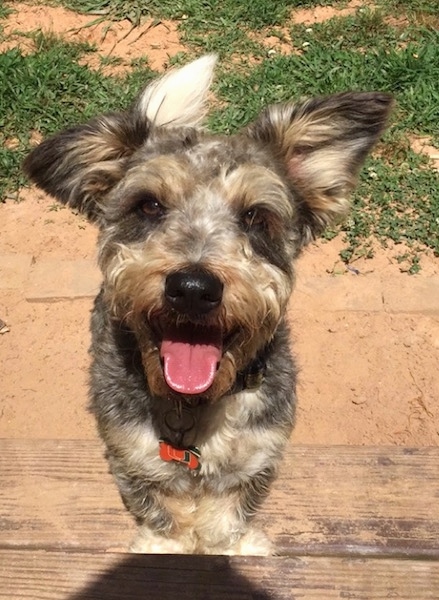 Baxter the Corgi Bichon mix breed dog at 2 years old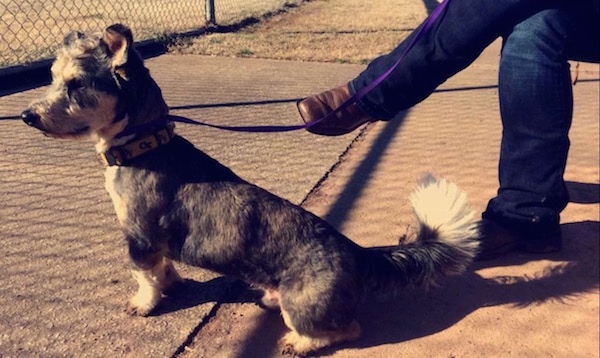 Baxter the Corgi Bichon mix breed dog at 2 years old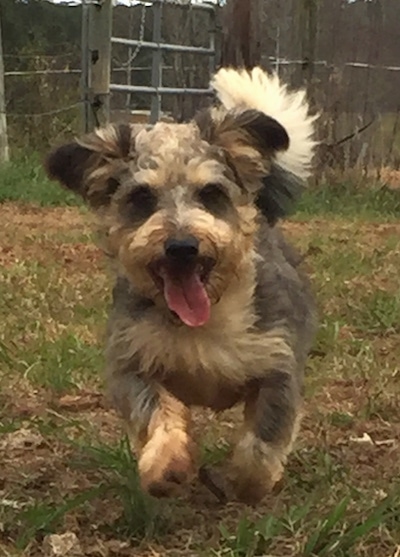 Baxter the Corgi Bichon mix breed dog at 2 years old