ACHC = American Canine Hybrid Club
DDKC = Designer Dogs Kennel Club
DRA = Dog Registry of America, Inc.
IDCR = International Designer Canine Registry®
DBR = Designer Breed Registry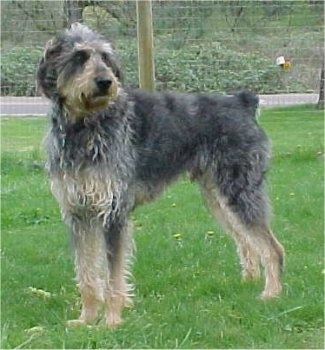 "4-year-old Doberdoodle (as I have called him for 5 years) is out of a reg. white standard female by a reg. black and tan Doberman, both show dogs as the breeder told me. He is very much like both breeds at times. Clips down to very 'Poodle-ish' with a very slender muzzle. He weighs 75 pounds and is extremely athletic. His name is Albert."
______________________________________________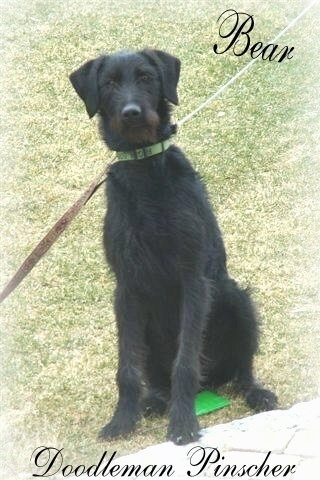 Bear the black Doodleman Pinscher, photo courtesy of Aspen Kennels
______________________________________________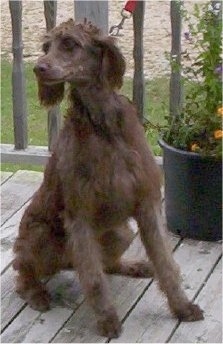 Kenna the 8-month-old red female Doodleman Pinscher, photo courtesy of Burr Oak Kennels
Kenna the 8-month-old red female Doodleman Pinscher, photo courtesy of Burr Oak Kennels
______________________________________________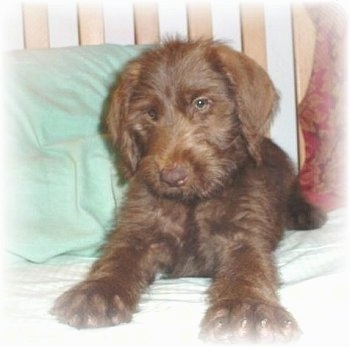 Doodleman Pinscher puppy, photo courtesy of Aspen Kennels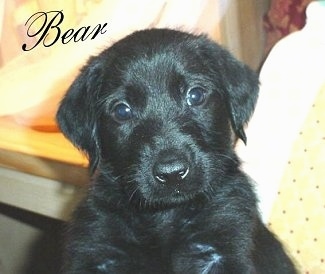 Black Doodleman Pinscher puppy at 5 weeks old, photo courtesy of Aspen Kennels
______________________________________________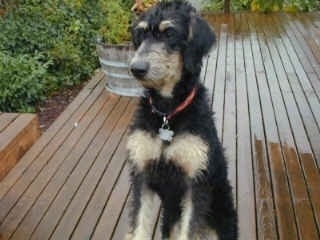 Photo courtesy of K-9 Guardians