Italian Papihound
Italian Greyhound / Papillon Hybrid Dogs
Information and Pictures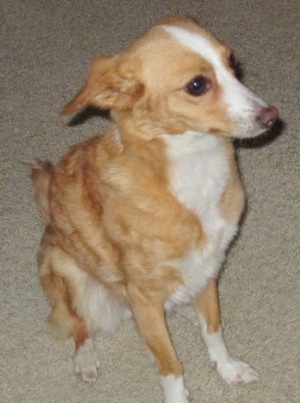 "This is Bandi. It seems that Italian Greyhound / Papillon mixes come in 2 forms: a Papillon with long, skinny legs or a hairy IG. I fell in love with her right away. She is shy with strangers, but bonded with me and loves to cuddle and give kisses. She is a bit of a velcro dog. And loves to go out and explore."
Description
The Italian Papihound is not a purebred dog. It is a cross between the Italian Greyhound and the Papillon. The best way to determine the temperament of a mixed breed is to look up all breeds in the cross and know you can get any combination of any of the characteristics found in either breed. Not all of these designer hybrid dogs being bred are 50% purebred to 50% purebred. It is very common for breeders to breed multi-generation crosses.
Recognition
ACHC = American Canine Hybrid Club
DRA = Dog Registry of America, Inc.
IDCR = International Designer Canine Registry®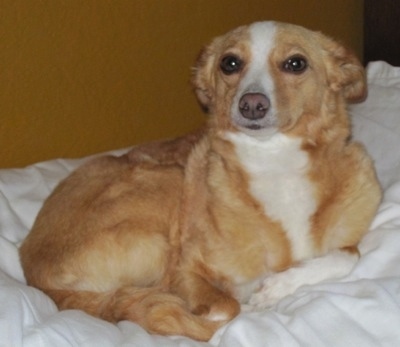 Bandi the Italian Papihound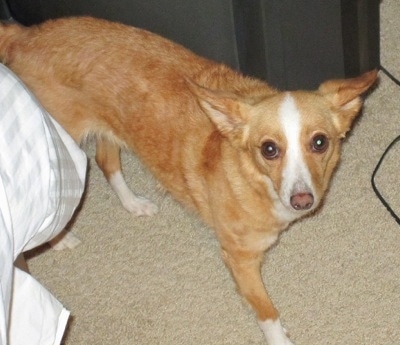 Bandi the Italian Papihound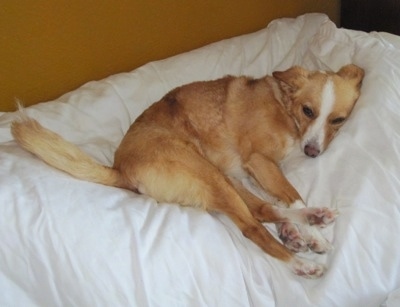 Bandi the Italian Papihound