This is where the content before the ad goes.
Rescue a Scottish Terrier
Scottish Terrier Puppies for Sale
Scottish Terrier Pictures
(Scottie) (Aberdeen Terrier)
Page 1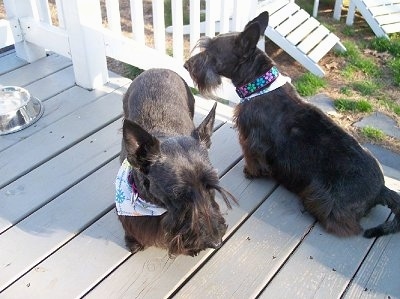 These two Scotties are sisters from the same litter. They are 8 years old and were obtained from Wee Beasties Scottie Rescue three years ago. Darcie is on the left and Devon is on the right.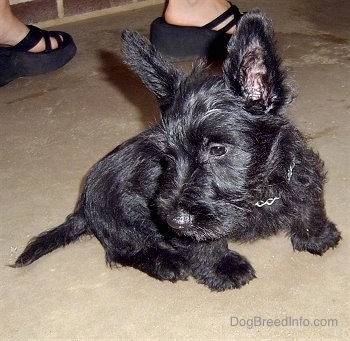 Scottie puppy at 8 weeks old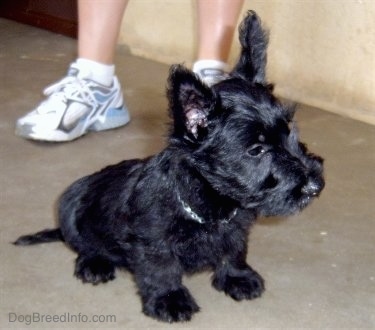 Scottie puppy at 8 weeks old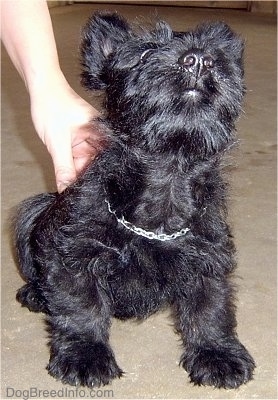 Scottie puppy at 8 weeks old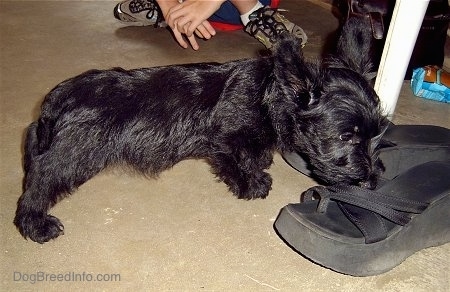 Scottie puppy at 8 weeks old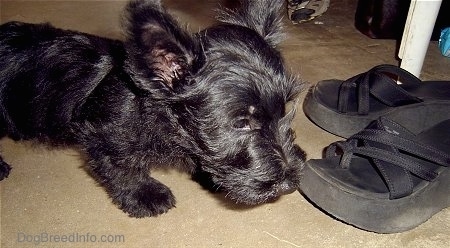 Scottie puppy at 8 weeks old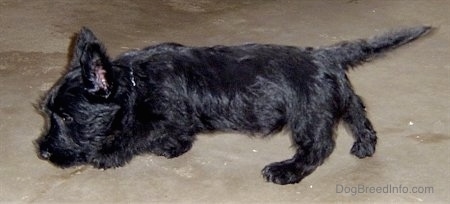 Scottie puppy at 8 weeks old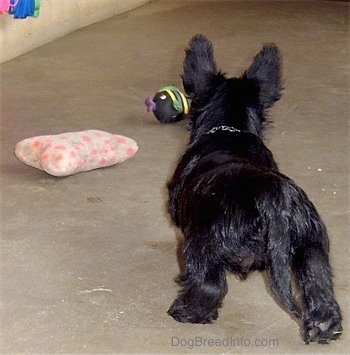 Scottie puppy at 8 weeks old
Small Dogs vs. Medium and Large Dogs
Scottish Terrier Dogs: Collectable Vintage Figurines