Pootalian
Italian Greyhound / Poodle Hybrid Dogs
Information and Pictures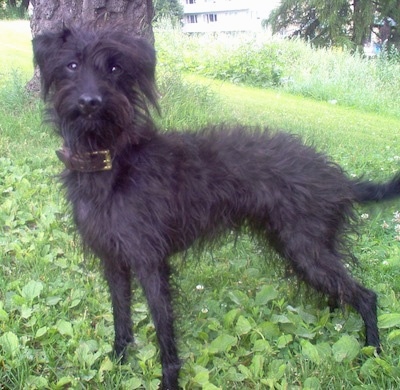 Jippi the Pootalian (Italian Greyhound / Poodle mix) at 16 months old from Oslo, Norway—"She is a fast runner and learns things quickly."
Other Names
Italian Greyhoundoodle
Italian Greyhoundpoo
Description
The Pootalian is not a purebred dog. It is a cross between the Italian Greyhound and the Poodle. The best way to determine the temperament of a mixed breed is to look up all breeds in the cross and know you can get any combination of any of the characteristics found in either breed. Not all of these designer hybrid dogs being bred are 50% purebred to 50% purebred. It is very common for breeders to breed multi-generation crosses.
Recognition
ACHC = American Canine Hybrid Club
DBR = Designer Breed Registry
DDKC = Designer Dogs Kennel Club
DRA = Dog Registry of America, Inc.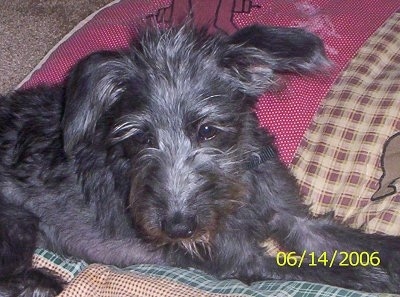 "This is Riley the Pootalian at 17 months old. He's a one-person dog, although he does have a few other human friends. Very loving, gentle and talkative at times. He is quick as a whip and loves to play "catch me if you can" when outdoors. He is intelligent and learns very quickly. He loves other dogs, regardless of their size and enjoys hours of play. He has had one seizure, around a year old. He has no other health issues. He is a very good and loyal pet."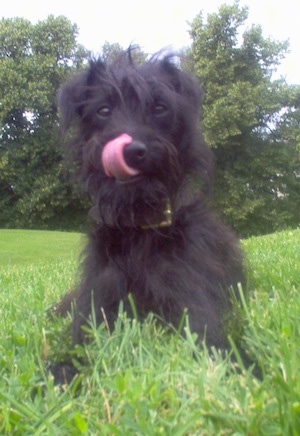 Jippi the Pootalian (Italian Greyhound / Poodle mix breed dog) at 16 months old from Oslo, Norway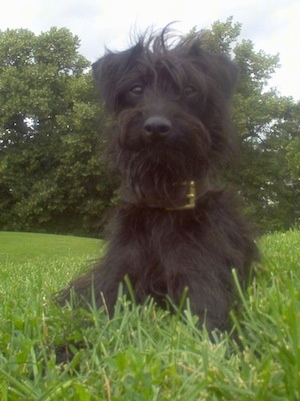 Jippi the Pootalian (Italian Greyhound / Poodle mix breed dog) at 16 months old from Oslo, Norway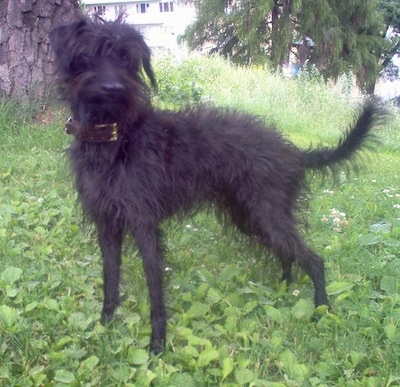 Jippi the Pootalian (Italian Greyhound / Poodle mix breed dog) at 16 months old from Oslo, Norway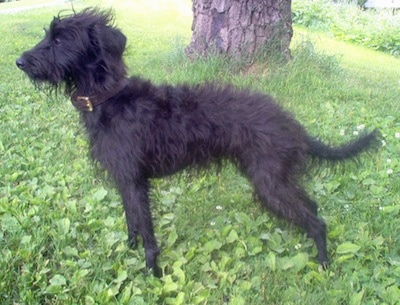 Jippi the Pootalian (Italian Greyhound / Poodle mix breed dog) at 16 months old from Oslo, Norway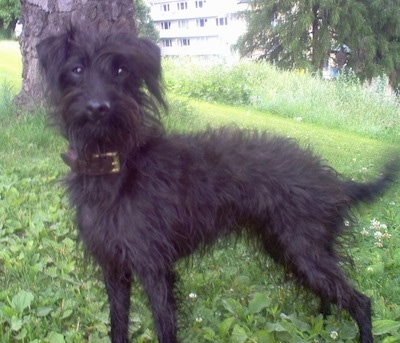 Jippi the Pootalian (Italian Greyhound / Poodle mix breed dog) at 16 months old from Oslo, Norway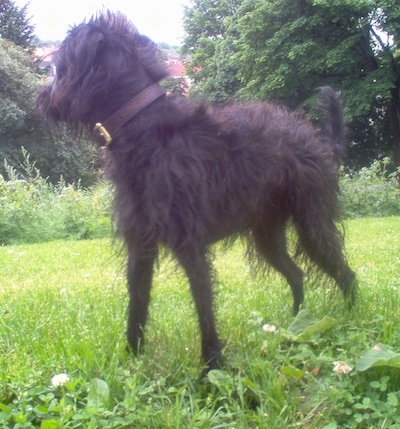 Jippi the Pootalian (Italian Greyhound / Poodle mix breed dog) at 16 months old from Oslo, Norway