Pomapoo Pictures
Pomeranian / Poodle Hybrid Dogs
Page 2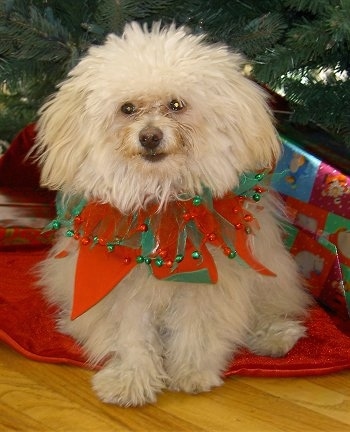 Guinness the Pomapoo at 1 year old
Other Names
Pooranian
Pom-A-Poo
Pom A Poo
Poopom
Pomapoo
Pomadoodle
Pomeranianpoo
Pomeraniandoodle
Pomeroodle
Poopom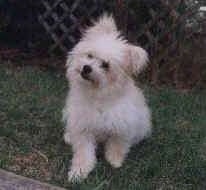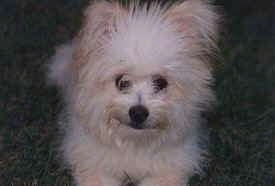 1½-year-old Pom-A-Poo named Tala from Toronto, Canada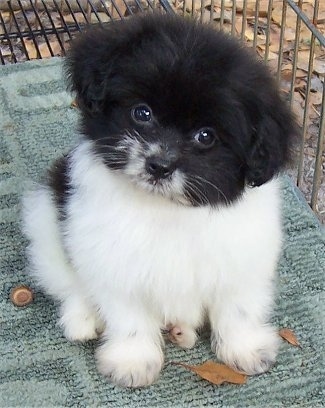 Pom-A-Poo puppy at 10 weeks old (Poodle mom and Pomeranian dad)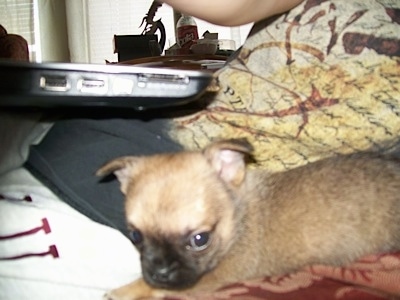 "This is Thumper, my 7-week-old Pomapoo (or Poopom). His mom is a Pomeranian and his dad a Toy Poodle. Thumper is a very active little puppy. Loves to chase balls and feet. :] He's also a very loving and affectionate dog. He thinks there's nothing like snuggling up next you all day. He's pretty small in size. He's about 6 inches in length and stands about 4 inches high. He weighs only 13 ounces. He was easily housebroken and learns quickly. Although he's small, he has a huge appetite. He doesn't shed much and doesn't require a lot of grooming. He loves other animals, including cats. I took this picture of him lying beside me while I was working on the computer."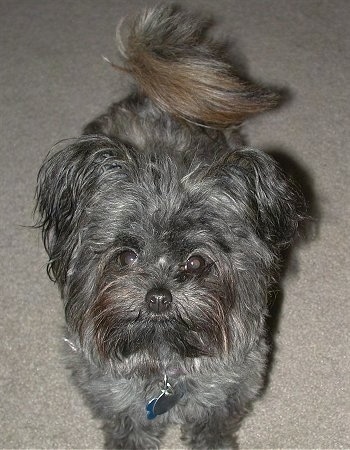 Baily the Pomapoo at 2 years old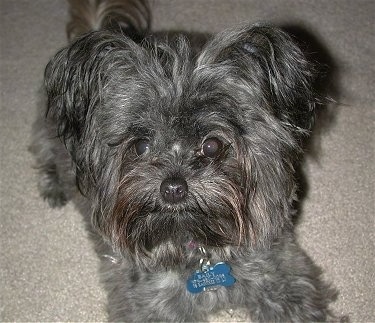 Baily the Pomapoo at 2 years old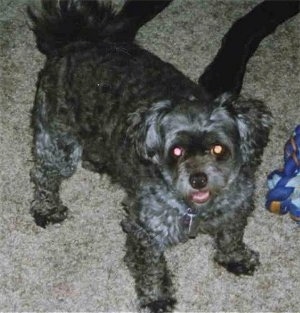 Charlie at 3 years old and 10 pounds (4.6 kg) is a character and a joy!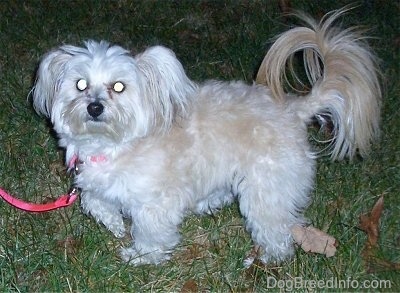 Muffin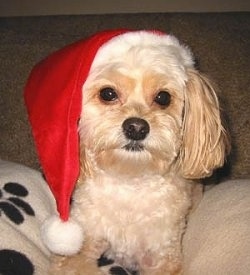 Mina, a 5-year-old apricot Pomapoo