Pomeranian Pictures
Page 2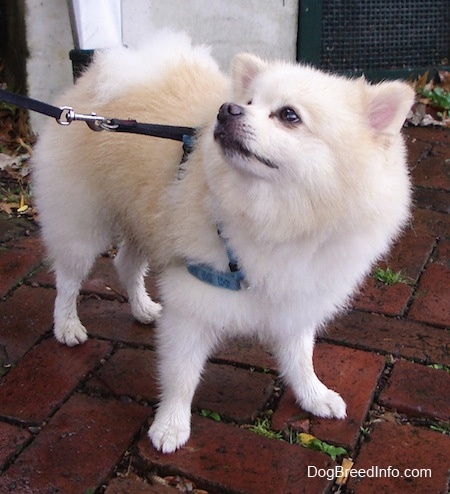 Ali the Pomeranian at 7 years old
Other Names
Zwergspitz
Dwarf Spitz
Loulou
Pom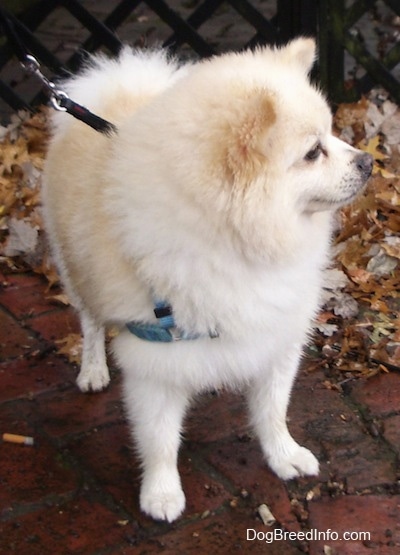 Ali the Pomeranian at 7 years old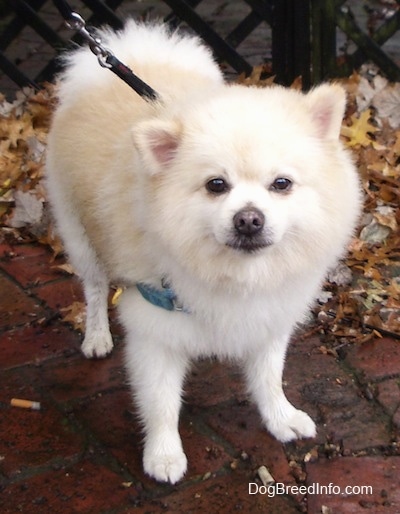 Ali the Pomeranian at 7 years old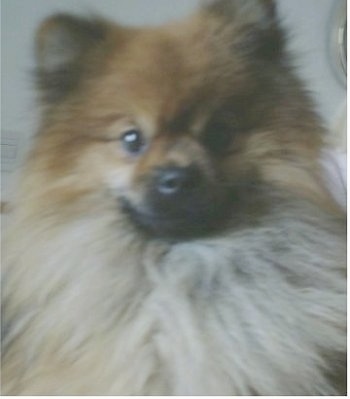 Adult Pomeranian named Mayarose Georgie Boy, a red sable, KC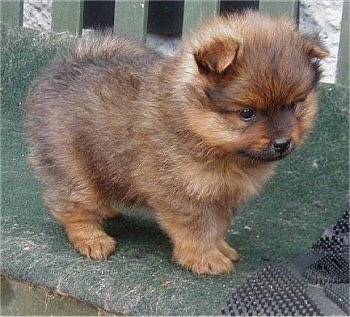 Pomeranian puppy—"One of Mayarose Georgie Boy's pups; he has wonderful children!"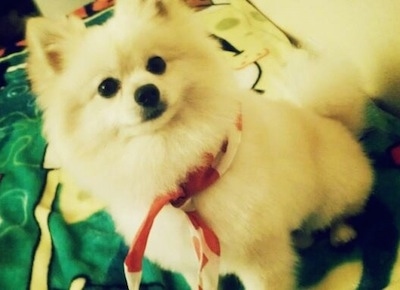 Rolex the cream Pomeranian at 1 year old—"He just got back from the Petco groomers! He is AKC registered."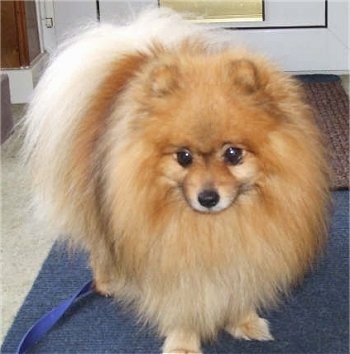 Leo the Pom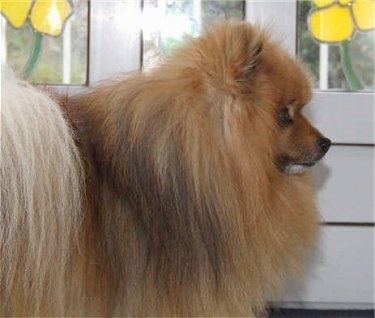 Leo the Pom
Leo the Pom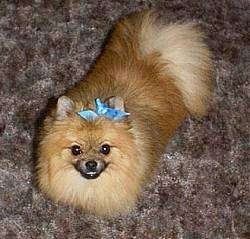 This is Gizmo the Pomeranian at 8 months old.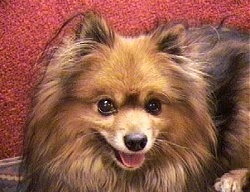 Hi! My name is Ramu.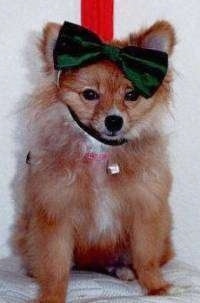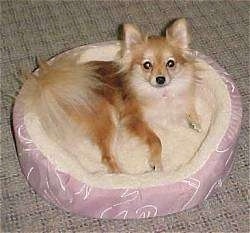 This little Pomeranian named Honey Love turned two years old on 8/21/00.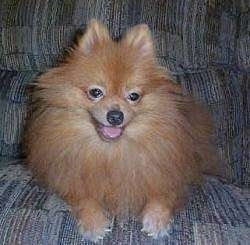 Benji was born 8/15/98. His dad was a show dog. He is also honey-colored. He is Love's boyfriend.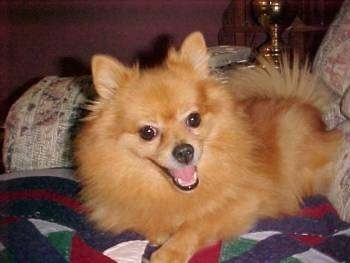 Fluffer the Pomeranian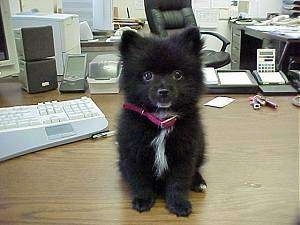 This is Didi at work the day after she adopted her owners. She was about 9 weeks old when this picture was taken. She pretty much has taken the role of "Official Office Paperweight."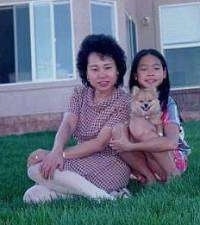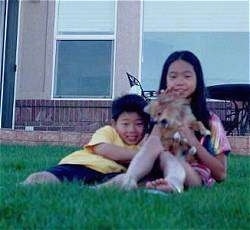 Playful Pomeranian pup