Tibetan Spaltese
Tibetan Spaniel / Maltese Hybrid Dogs
Information and Pictures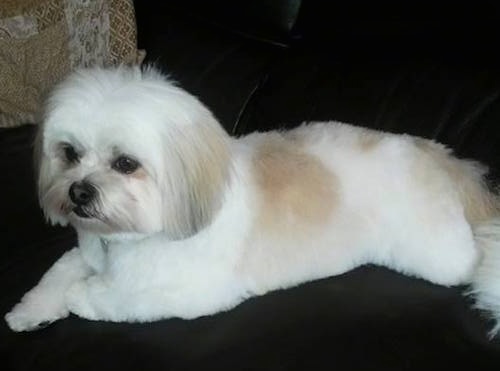 Kizzy the Maltese x Tibetan Spaniel mix (Maltibbie) at 2 years old—"Kizzy is an F1 hybrid (first puppies born to KC registered dogs). Wonderful nature and temperament, especially with children. Very quick to learn and intelligent. Little moulting in the summer, but comes off in small clumps as opposed to shedding. Needs a trim every 8 weeks and regular brushing when it's longer to prevent matting. Doesn't require a lot of exercise, but is walked every day and she loves being out and about."
Other Names
Maltibby
Maltibbie
Description
The Tibetan Spaltese is not a purebred dog. It is a cross between the Tibetan Spaniel and the Maltese. The best way to determine the temperament of a mixed breed is to look up all breeds in the cross and know you can get any combination of any of the characteristics found in either breed. Not all of these designer hybrid dogs being bred are 50% purebred to 50% purebred. It is very common for breeders to breed multi-generation crosses.
Recognition
ACHC = American Canine Hybrid Club
DRA = Dog Registry of America, Inc.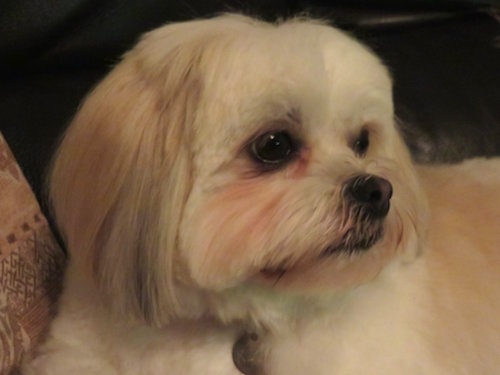 Kizzy the Maltese x Tibetan Spaniel mix (Maltibbie) at 2 years old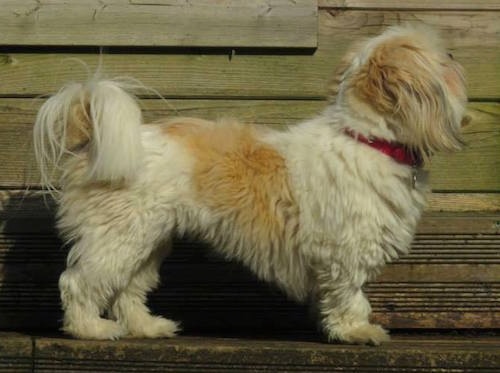 Kizzy the Maltese x Tibetan Spaniel mix (Maltibbie) at 2 years old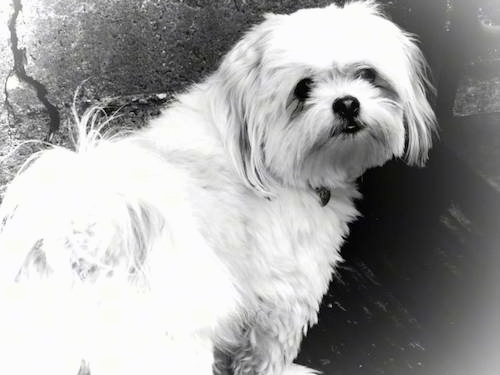 Kizzy the Maltese x Tibetan Spaniel mix (Maltibbie) at 2 years old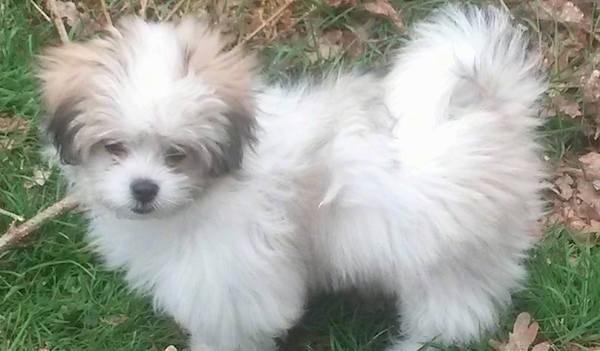 Kizzy the Maltese x Tibetan Spaniel mix (Maltibbie) as a puppy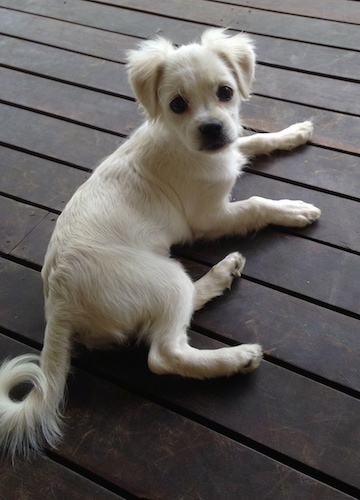 Bailey the Maltese x Tibetan Spaniel mix (Tibetan Spaltese) as a 5 months old puppy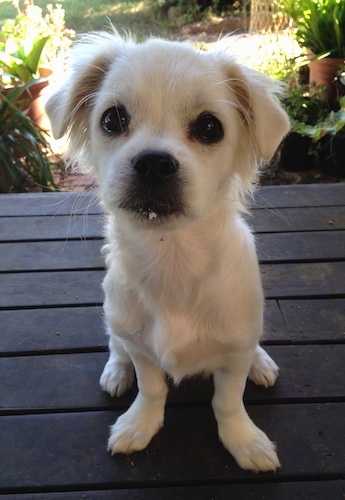 Bailey the Maltese x Tibetan Spaniel mix (Tibetan Spaltese) as a puppy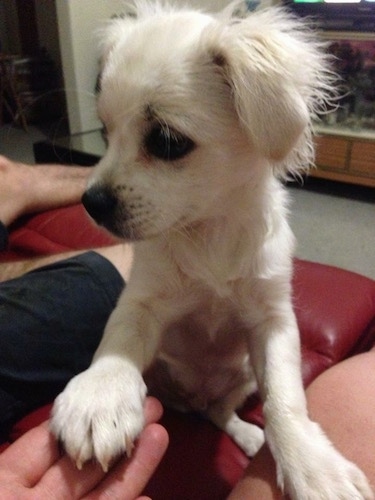 Bailey the Maltese x Tibetan Spaniel mix (Tibetan Spaltese) as a puppy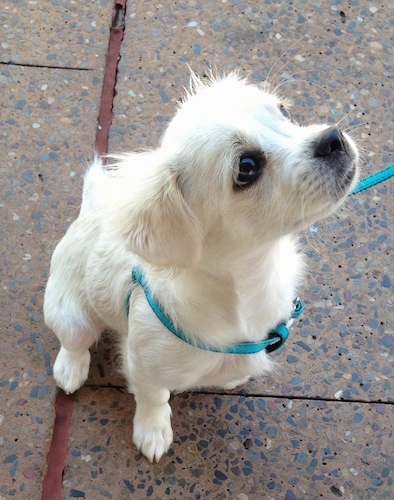 Bailey the Maltese x Tibetan Spaniel mix (Tibetan Spaltese) as a puppy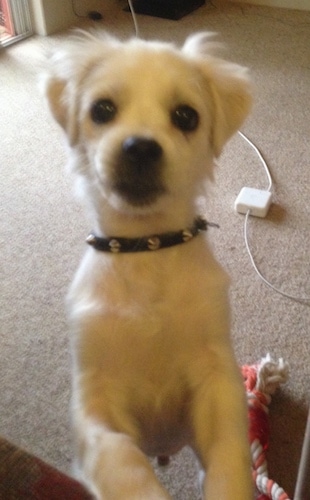 Bailey the Maltese x Tibetan Spaniel mix (Tibetan Spaltese) as a puppy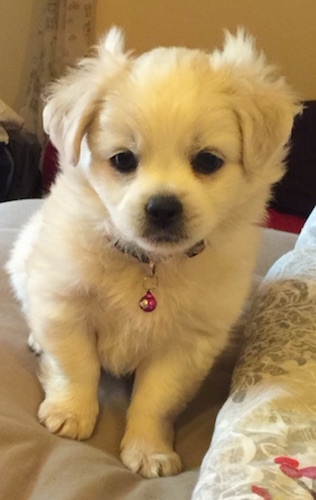 Bailey the Maltese x Tibetan Spaniel mix (Tibetan Spaltese) as a puppy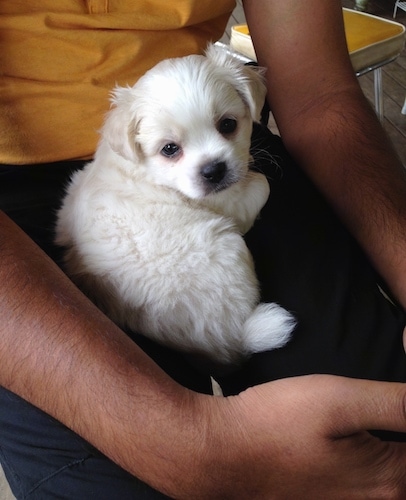 Bailey the Maltese x Tibetan Spaniel mix (Tibetan Spaltese) as a puppy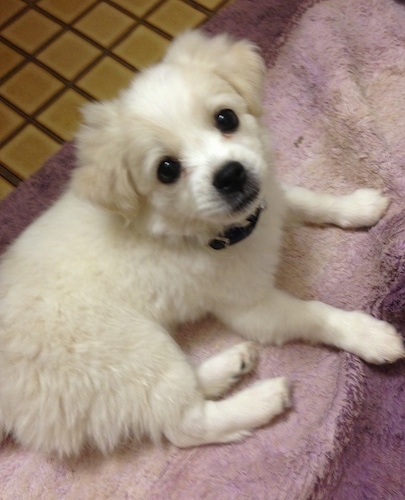 Bailey the Maltese x Tibetan Spaniel mix (Tibetan Spaltese) as a puppy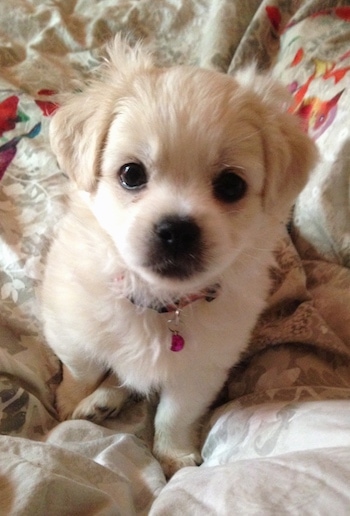 Bailey the Maltese x Tibetan Spaniel mix (Tibetan Spaltese) as a puppy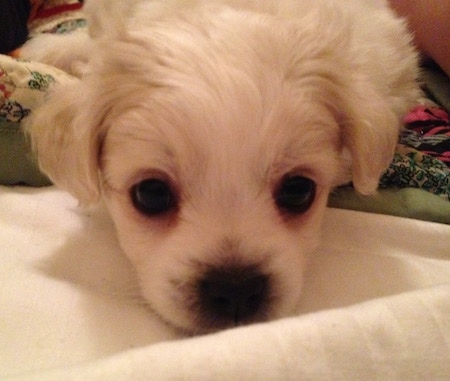 Bailey the Maltese x Tibetan Spaniel mix (Tibetan Spaltese) as a puppy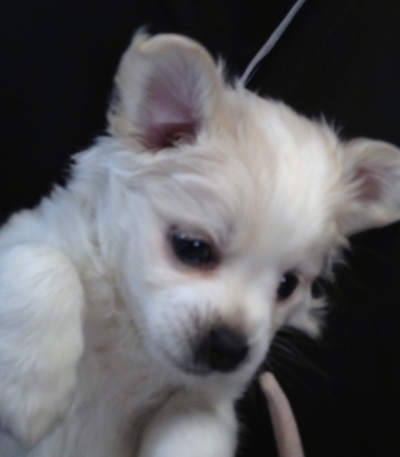 Bailey the Maltese x Tibetan Spaniel mix (Tibetan Spaltese) as a puppy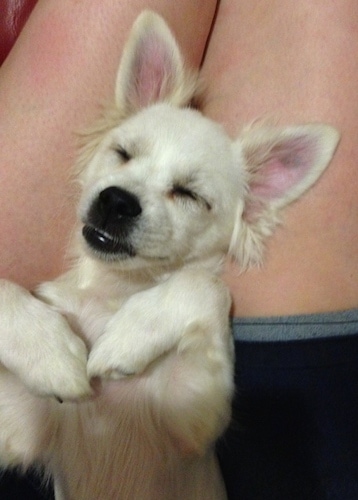 Bailey the Maltese x Tibetan Spaniel mix (Tibetan Spaltese) as a puppy