Jack Russell Terrier Pictures
Page 2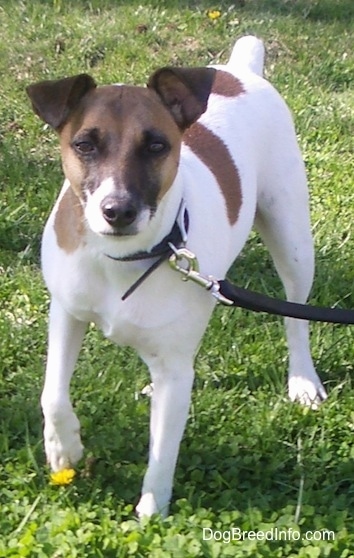 Dudley the Jack Russell Terrier at 2 years old
Other Names
Jack
JRT
Rebel Terrier
Russell Terrier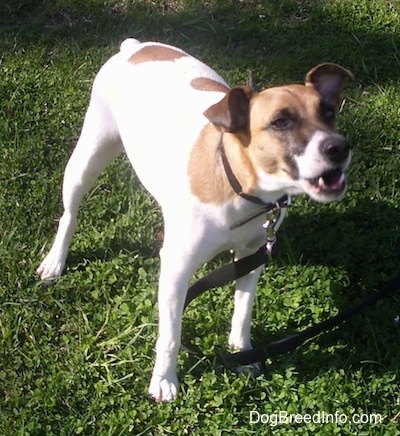 Dudley the Jack Russell Terrier at 2 years old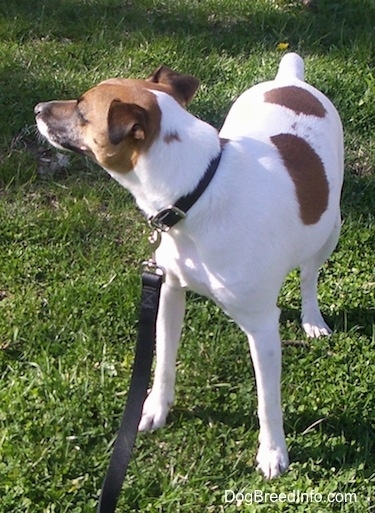 Dudley the Jack Russell Terrier at 2 years old
Dudley the Jack Russell Terrier at 2 years old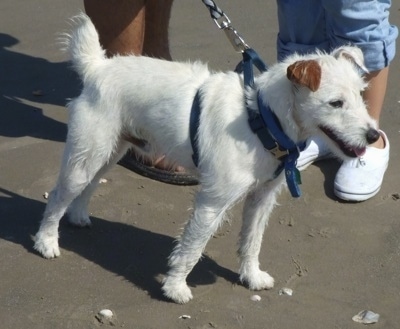 "This is Beethoven (Bee), a deaf JRT we recently adopted. Being deaf has not handicapped him in any way and sometimes we forget he is. We just have to be extra careful about keeping him on a leash for a walk on the sidewalk. Even then he stays near us. Oh, and of course he gets really good sleep. He absolutely LOVES water and does get ear infections, which we are learning to try and prevent."
"We adore him and wish more people would feel that being deaf does not handicap the dog and he still makes a great pet! To think we adopted him from a young lady who saved him from being put down as a pup! He has the same energy and confidence as any JRT and is stubborn when he wants to be. He is highly intelligent and knows some sign language. He is learning more!"
"Every day with him is an adventure and we are up to the challenge! And to look at him you can tell he is, too!"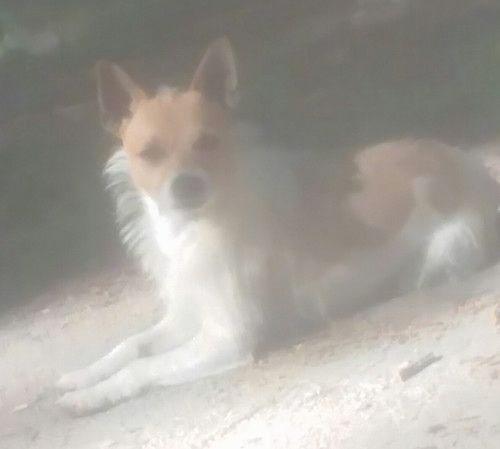 Ace the Jack Russell Terrier at 2 years old—"I'm Ace and I'm sweet and loving and will smother you in kisses. I'm special because I have my own mohawk. I was born this way."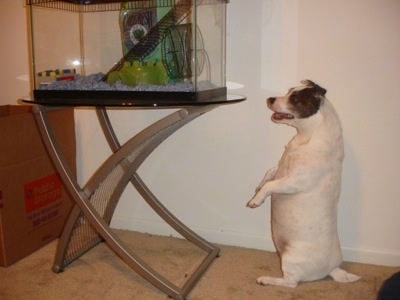 Roxi the Jack Russell Terrier up on this hind legs watching the hamster cage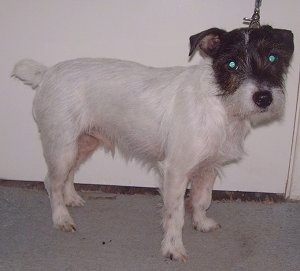 Sid the wirehair Jack Russell Terrier at 1 year old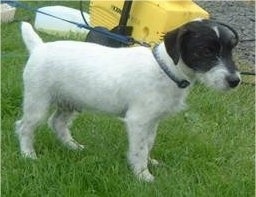 Sid the white and black Jack Russel Terrier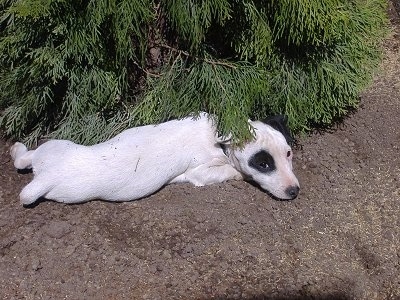 Cody the Jack Russell Terrier keeping cool in the dirt. He is all white with a black patch around one of his eyes.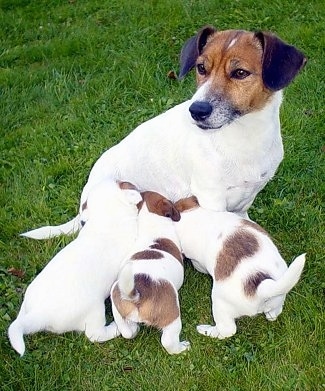 Ace the Jack Russell Terrier at 4 years old feeding her litter of puppies
Irish Jack Russell Terrier, photo courtesy of Violet Meadow Farms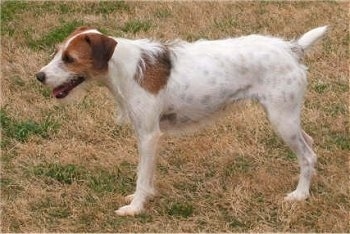 Peanut the 2-year-old English-type Jack Russell Terrier