Cockapoo Pictures
Cocker Spaniel / Poodle Hybrid Dogs
Page 1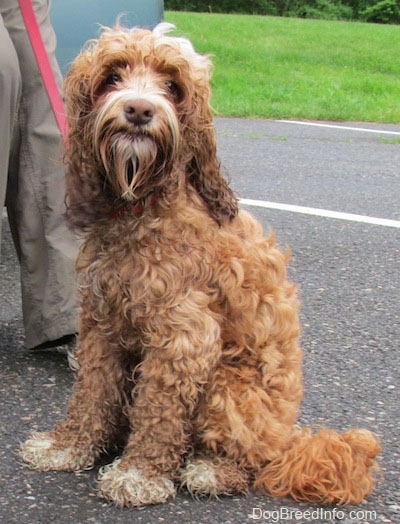 Matty the Cockapoo (Poodle / Cocker Spaniel mix breed dog) at 2 years old
Other Names
American Cockapoo
Cockadoodle
Cockerdoodle
Cockerpoo
Cock-A-Poo
Cock A Poo
Spoodle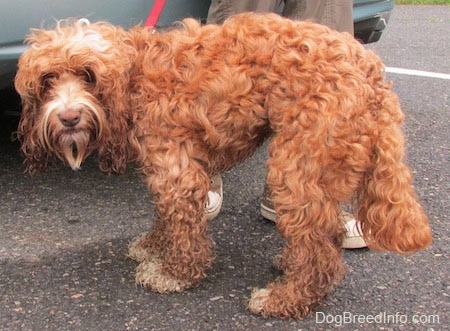 Matty the Cockapoo (Poodle / Cocker Spaniel mix breed dog) at 2 years old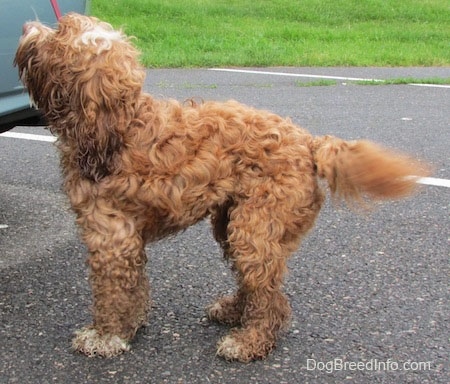 Matty the Cockapoo (Poodle / Cocker Spaniel mix breed dog) at 2 years old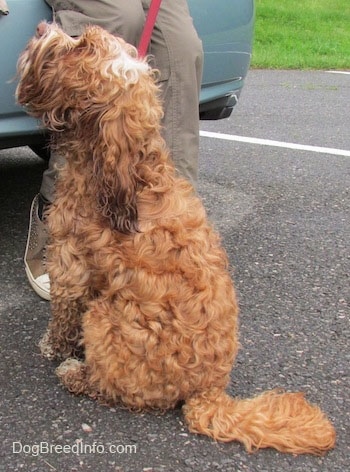 Matty the Cockapoo (Poodle / Cocker Spaniel mix breed dog) at 2 years old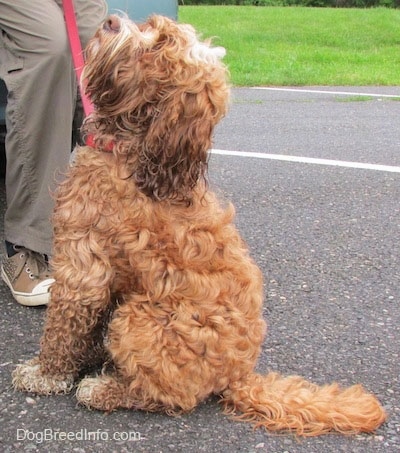 Matty the Cockapoo (Poodle / Cocker Spaniel mix breed dog) at 2 years old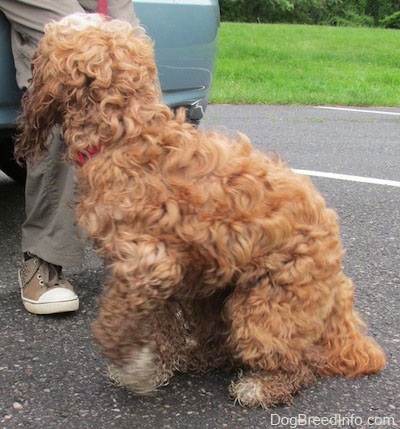 Matty the Cockapoo (Poodle / Cocker Spaniel mix breed dog) at 2 years old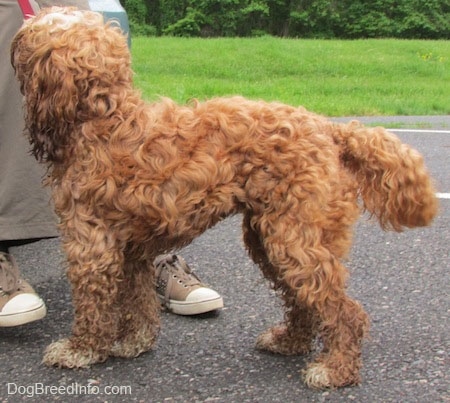 Matty the Cockapoo (Poodle / Cocker Spaniel mix breed dog) at 2 years old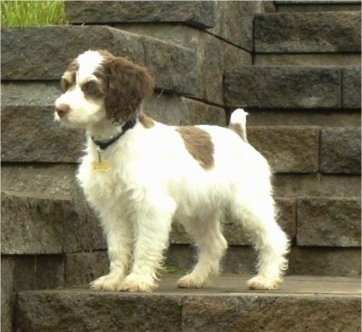 Basil the full-grown Cockapoo (Cocker / Poodle mix breed dog), photo courtesy of Ayers Pampered Pets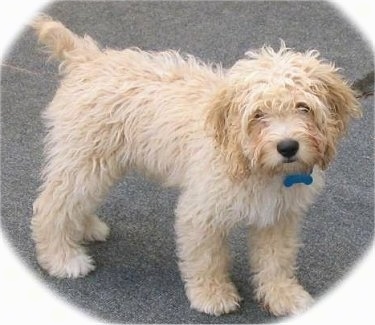 Bear the full-grown Cockapoo (Cocker / Poodle mix breed dog), photo courtesy of Ayers Pampered Pets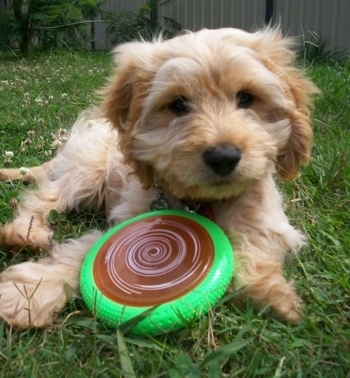 "This is Biscuit the Cockapoo at 10 weeks, basking in the sun with his favourite Frisbee. Despite his young age, he was rejected by his previous owners before we rescued him. Thanks to your site, Biscuit has grown to be a very well-behaved, submissive, happy dog that loves and respects his pack leaders around him. I can't thank you enough; you really made raising a puppy a breeze :)"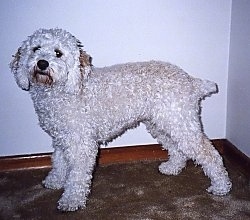 This is Cleo, a beautiful white colored Cockapoo.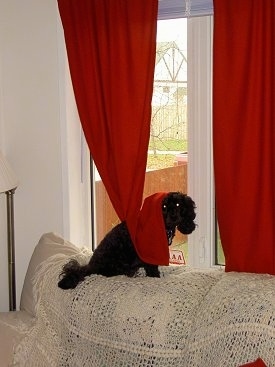 Ebony, a 3-year-old Cockapoo on the couch behind the red drape.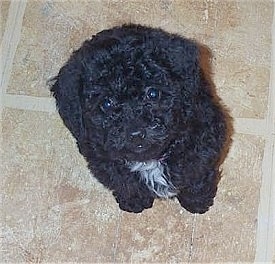 Gracie at 11 weeks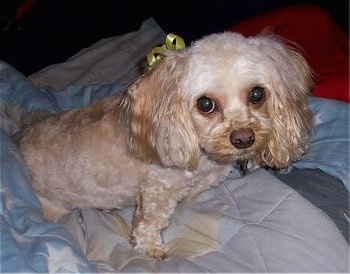 6-year-old Buffy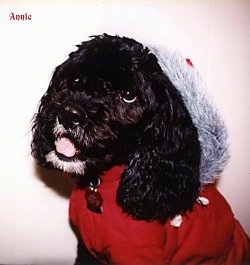 This is Annie, a four-year-old Cockapoo wearing a red hooded coat.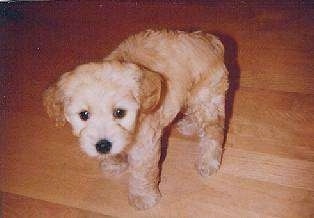 This is Sidney the Cockapoo as a 9-week-old puppy.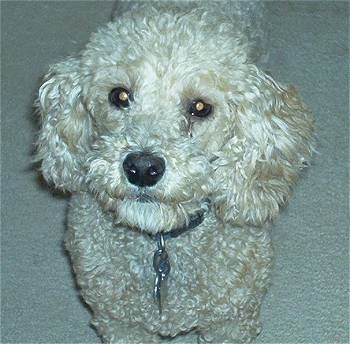 Lucky the white Cockapoo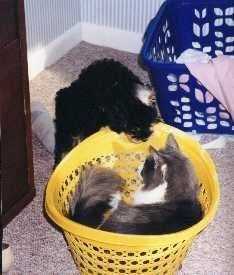 What kind of dog are you? And why are you in that basket?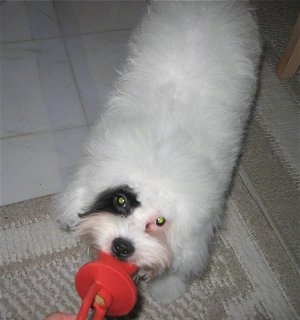 Doodle the Cockapoo puppy at 5 months old with his toy pacifier.