Rescue a Shetland Sheepdog
Shetland Sheepdog Puppies for Sale
Shetland Sheepdog Pictures
(Sheltie)
Page 1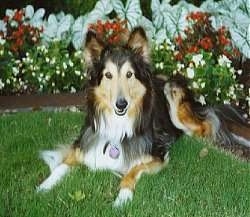 Fergie the Sheltie enjoying the sun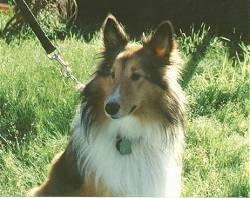 This is 1-year-old Angel's Happy Go Lucky, but people just call him Haplo. This is a picture of him soaking in the last rays of a California sun.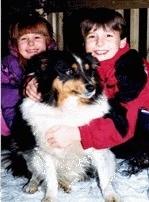 This is Kimber and Michael with their best friend Maxx.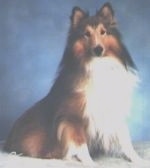 Photo courtesy of Tara and Otto, The Precious Pack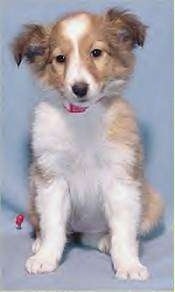 Zena as a puppy at 3 months old—she weighed in at 5 pounds!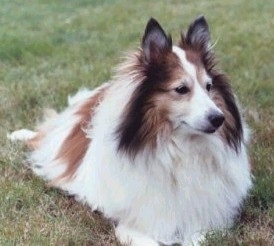 Molly the Sheltie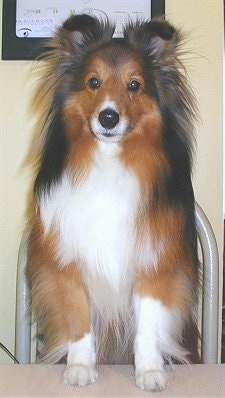 Sheltie the Shetland Sheepdog at 7 years old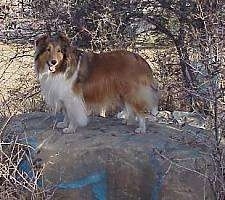 Emily the Sheltie at 4 years old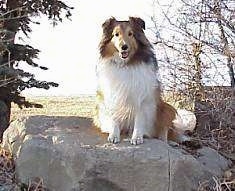 Emily the Sheltie at 4 years old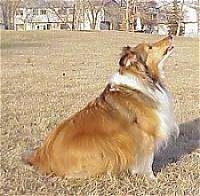 Emily the Sheltie at 4 years old
Small Dogs vs. Medium and Large Dogs