Yorkipoo Pictures
(Yorkie-Poo) (Yorkiepoo) (Yo-Yopoo = F1b) (Yorkiedoodle)
Yorkshire Terrier / Poodle Hybrid Dogs
Page 1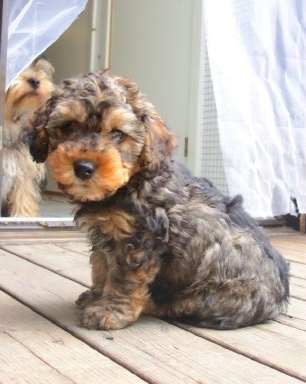 Millhouse with her father Gizmo in the background, photo courtesy of Barbue Beauties Bichon Yorkie and Yorkipoos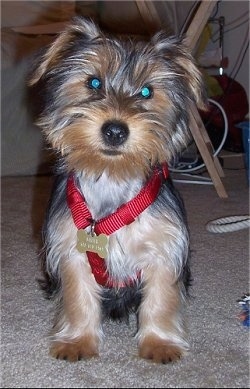 Baxter the Yorkie / Poodle mix (Yorkiepoo) puppy at 3 months old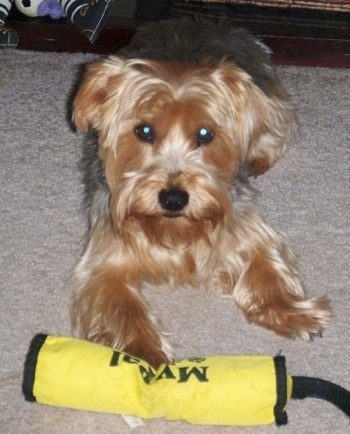 Baxter the Yorkiepoo at 3 years old weighing 18 pounds—"He loves to go for long walks and to cuddle."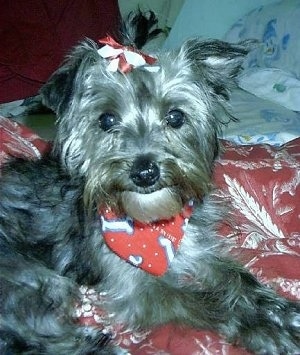 Reilly the Yorkipoo at 1 year old.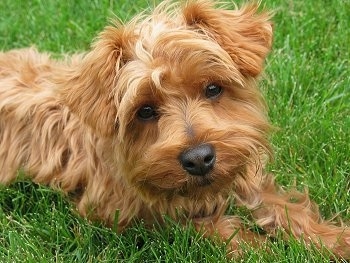 Ginger the Yorkiepoo at 10 months old.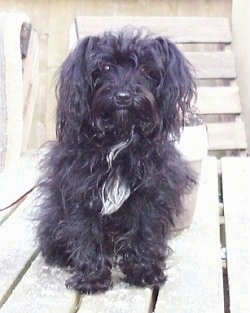 Jessie the female Yorkipoo at 1.5 year old. Photo courtesy of Barbue Beauties Bichon Yorkie and Yorkipoo's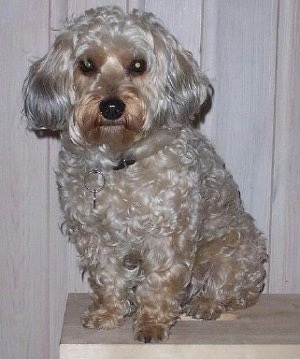 Johanna's Yorkipoo Greta 17 month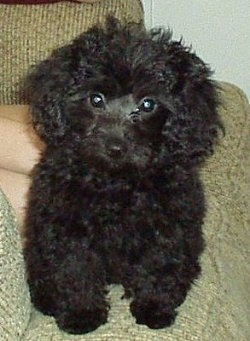 Gypsy the Yorkiepoo at 10 weeks old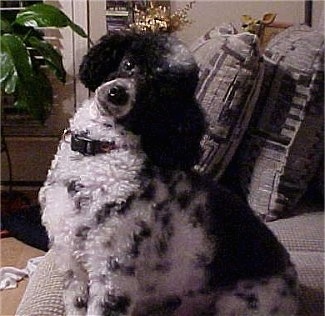 Bear the Yorkiepoo at 2 years old
Yorkiepoos Gypsy and Bear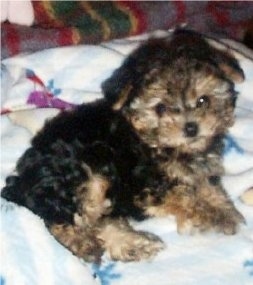 Bonnie is 9 weeks old in this picture weighing in at 1½ pounds. Her mother was a full blooded apricot poodle and her father was a full blooded Yorkshire Terrier.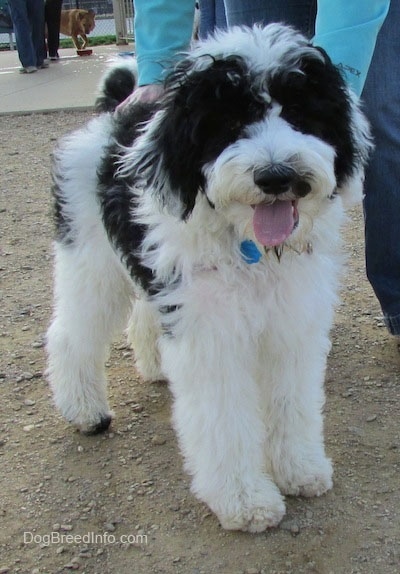 Miller the Yorkiepoo at 1 1/2 years old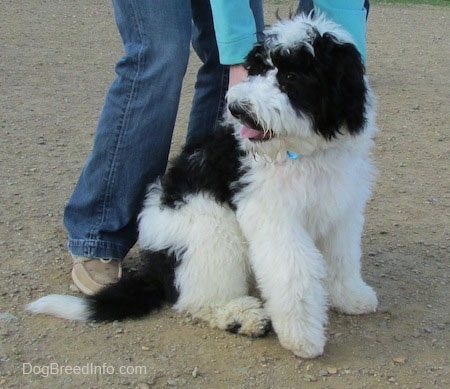 Miller the Yorkiepoo at 1 1/2 years old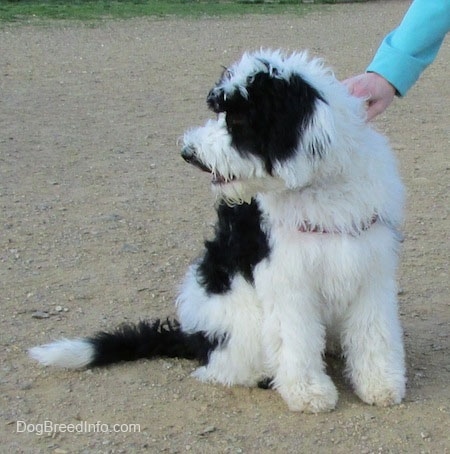 Miller the Yorkiepoo at 1 1/2 years old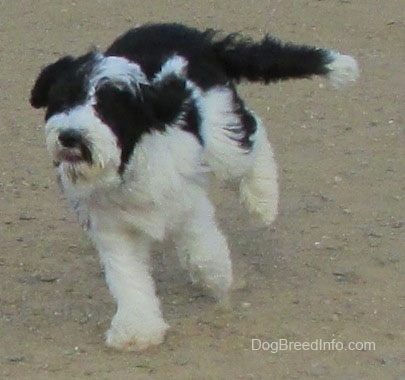 Miller the Yorkiepoo at 1 1/2 years old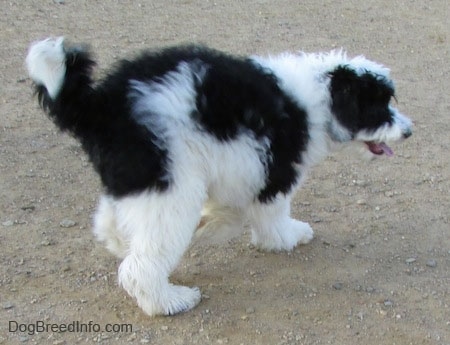 Miller the Yorkiepoo at 1 1/2 years old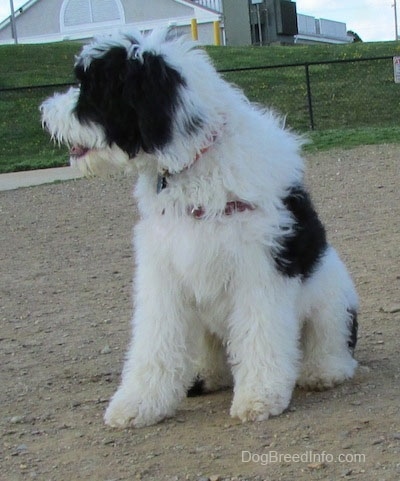 Miller the Yorkiepoo at 1 1/2 years old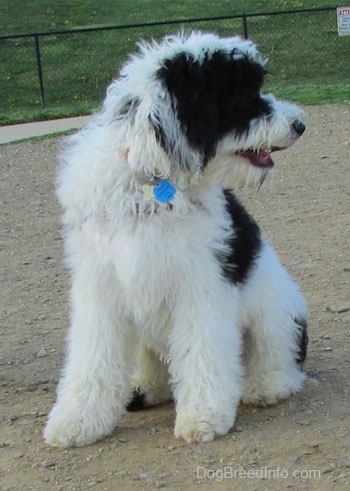 Miller the Yorkiepoo at 1 1/2 years old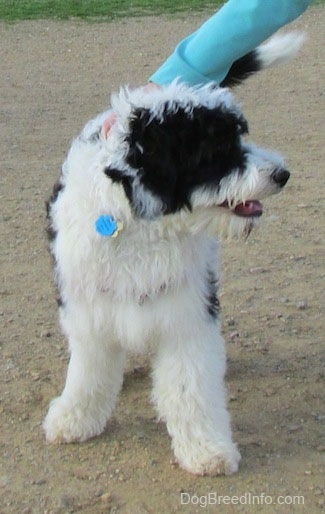 Miller the Yorkiepoo at 1 1/2 years old