Yorkshire Terrier Pictures
(Yorkie)
Page 3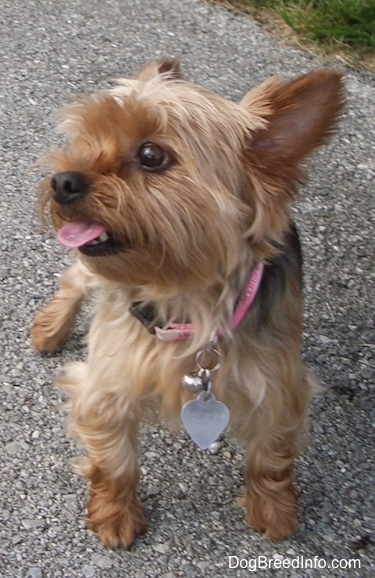 Sonny the Yorkshire Terrier at 5 years old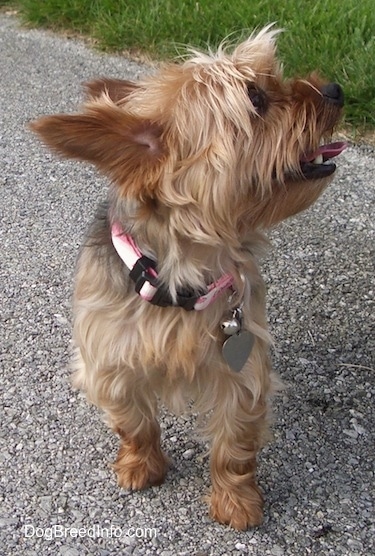 Sonny the Yorkshire Terrier at 5 years old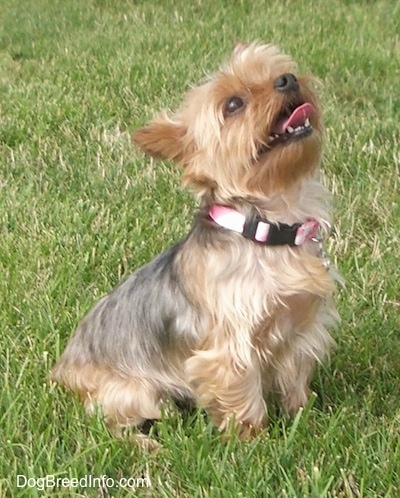 Sonny the Yorkshire Terrier at 5 years old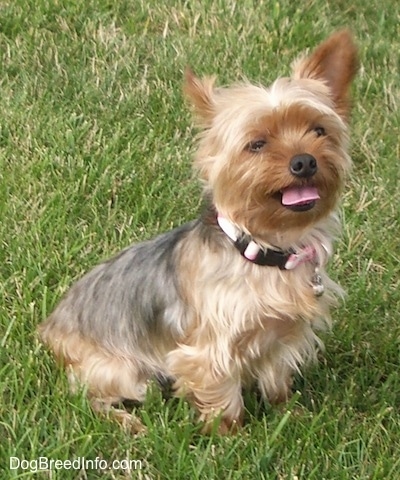 Sonny the Yorkshire Terrier at 5 years old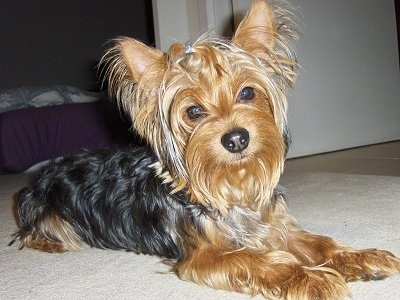 "This is my purebred 1-year-old male Yorkshire Terrier Siu Pao. He is 10 pounds in weight. He loves to go out for walks and play, play and play! He dislikes people blowing at his face and absolutely hates wearing a topknot even though it's so cute! He is used to wearing clothes and has tons of them. One thing that he has never gotten used to is cleaning his ears. He totally hates it!"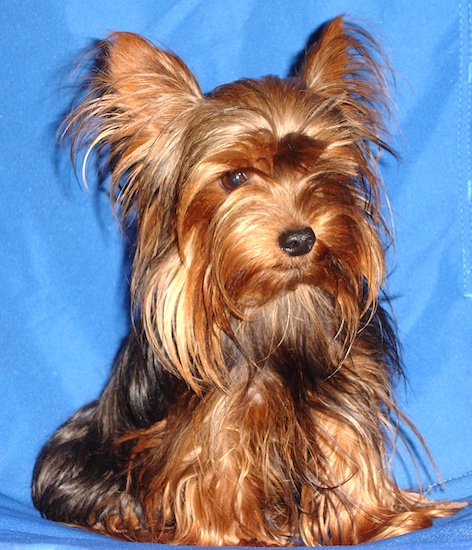 "This is my Yorkie baby Little Bit Patton! He is an AKC-pedigreed Yorkie at almost 2 years old."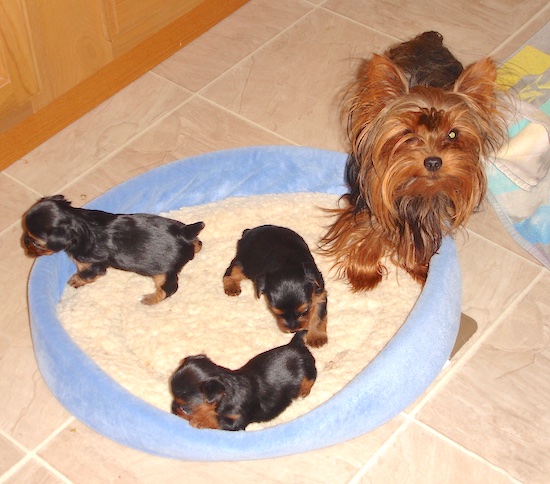 "Little Bit Patton became a father on Jan. 24. He had 7 males that will be 6 weeks old on March 7. Little Bit loves his babies and plays with them, but never too rough!! He is one in a million and I wouldn't take a million for him!!!!"
Introducing six-month-old, 2½-pound Lexie!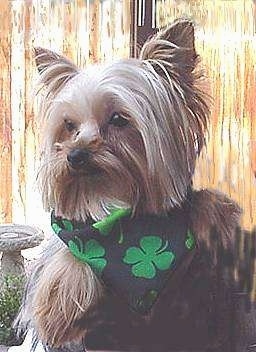 Lexie grew up! She turned 1 year old on St. Patrick's Day. She weighed a whopping 4 pounds.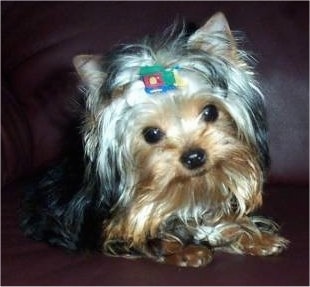 Yorkie Park's SandTrap at 7 months old, weighing 3 pounds, owned by Dianne Bradley and co-owned by Melissa Joerger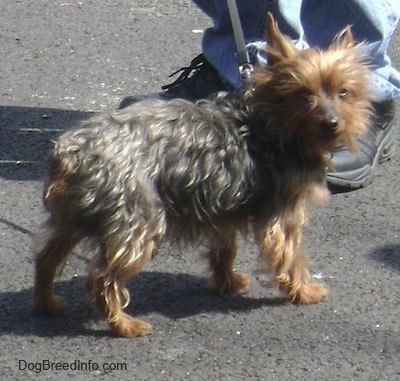 Senior Yorkshire Terrier