Labrador Retriever Pictures
Page 6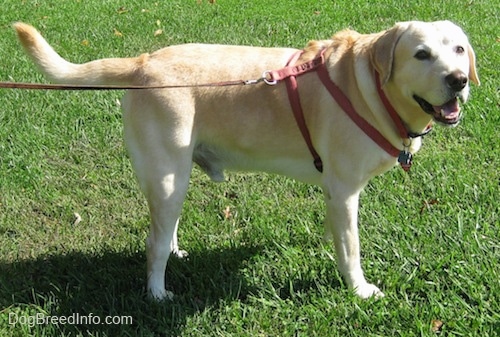 Junior the large yellow English Labrador Retriever weighing 120 pounds
Other Names
Black Labrador Retriever
Yellow Labrador Retriever
Chocolate Labrador Retriever
Silver Labrador Retriever
Lab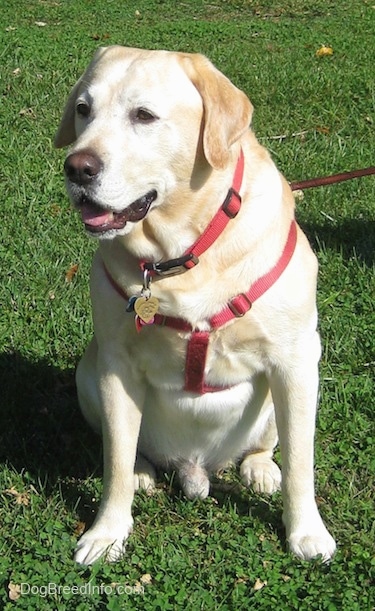 Junior the large yellow English Labrador Retriever weighing 120 pounds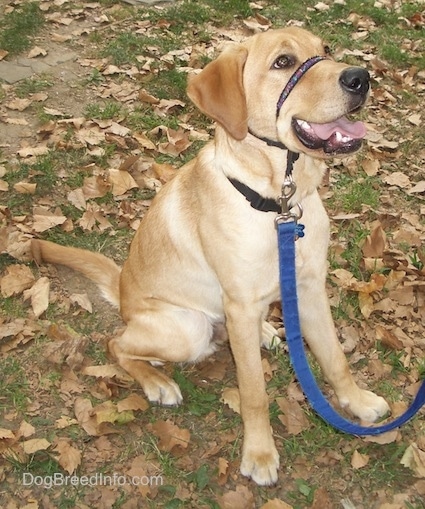 Franklin the yellow Labrador Retriever at 7 months old wearing a gentle leader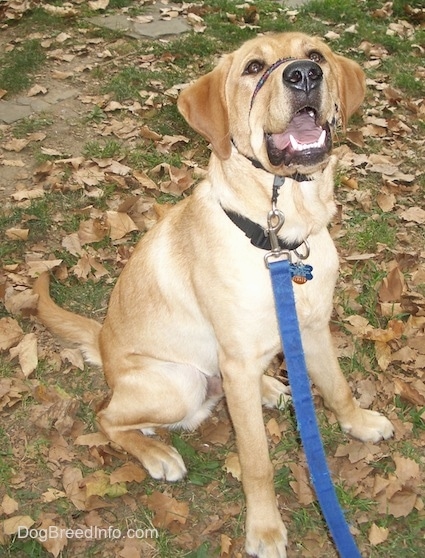 Franklin the yellow Labrador Retriever at 7 months old wearing a gentle leader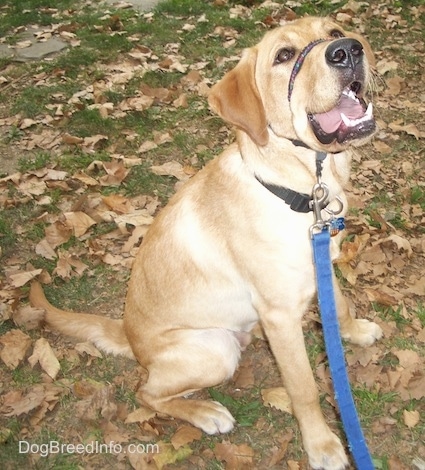 Franklin the yellow Labrador Retriever at 7 months old wearing a gentle leader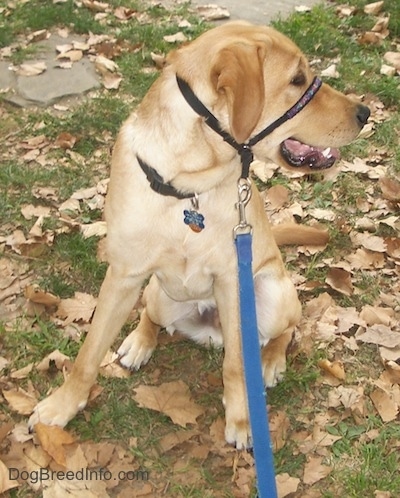 Franklin the yellow Labrador Retriever at 7 months old wearing a gentle leader
"This is Roxie at one and a half years old. I rescued her from a high-kill shelter. I took this photo of her shortly after she came to live with me. She has responded really well to training (yes, I have used a lot of Cesar's training techniques), and she is a really great jogging companion. Actually, she is a really great companion, period! She loves going for car rides and swims, and curling up into a little ball when she sleeps. She's wonderful; I couldn't have asked for a sweeter girl."
Meet Lori and Luci
These two Labs were abandoned on a golf course when they were just little pups. They were discovered and adopted by one of the golfers and his wife. People have offered to adopt the pair, but the couple who found them says they cannot give them up now, they are too special.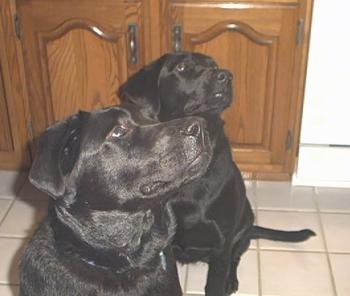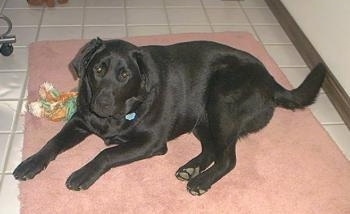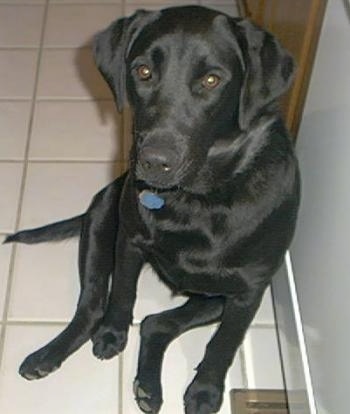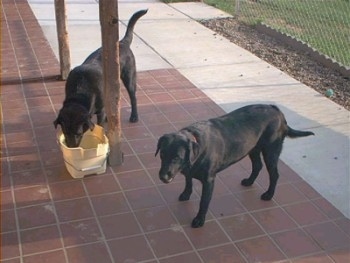 Lucy and Lori have far exceeded their owners' expectations. They are doing very well in their training. Luci is very laid back and particular and cautious, and Lori is very outgoing and gregarious and has more of a wild and playful nature. These special little friends are a good example of what can be if you give animals a little TLC.