Love Those Mutts
Pictures of Mixed-Breed Dogs
Page 30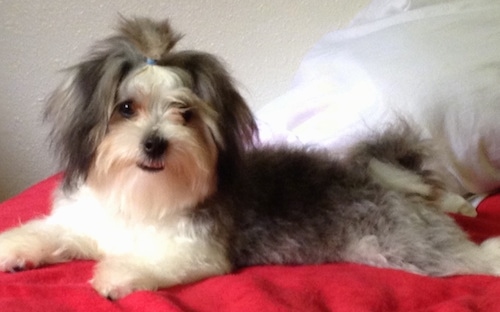 Angel the Maltese mix at 9 months old—"Angel is a cute little fluffy furball. She is full of energy, really friendly and loves attention. She is quite difficult to housebreak compared to our new two month old Chihuahua / terrier. She learns new tricks easily. She knows how to sit, lay down, handshake, and dance. She listens quite well unless she's having lots of fun, then she will look at me like she doesn't know what I am talking about. It's cute because she turns her head to the side. She gets her exercise by running around the yard and playing with the kids. Using treats is always easy when you are first starting something new, then praise is good for touch ups and in between treats. I have watch Cesar Millan's shows in the past when I had the channel, even before I had my pup because I love animals. Being able to communicate with even the roughest, toughest dogs was amazing. I loved watching his shows, very educational."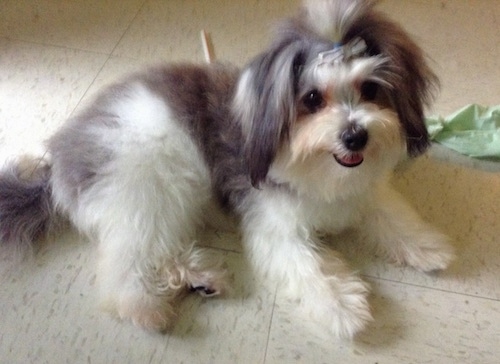 Angel the Maltese mix at 9 months old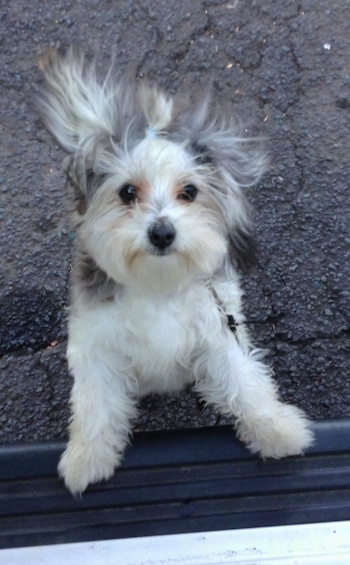 Angel the Maltese mix at 9 months old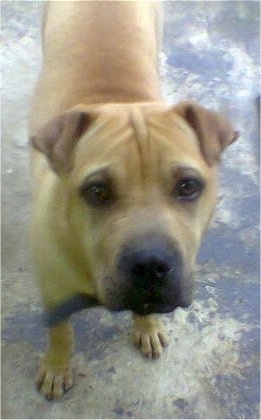 Ziggy, the male Shar-Pei / Boerboel hybrid at 7 months old. "Ziggy is beautiful and very well behaved, but is a bit stubborn & hates water."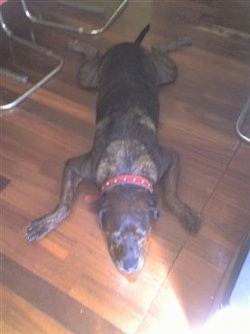 "Good day, my name is Angus from Western Australia. I am a 3-year-old Mastiff x Staffy. My owner adopted me from k9 rescue. I love my new home and family. Dad buys me lots of toys to play with. I get to sleep on the lounge at night."