Love Those Mutts
Pictures of Mixed-Breed Dogs
Page 5
Presenting... The Hassel Pups!
Midnight, Tucker and Cody are all German Shepherd / Lab / St. Bernard mixes. Cody, the big one, at 13 years is going strong. Tucker at 4 years is full of personality and Midnight is 6 ½ months, 65 lbs. and growing quickly.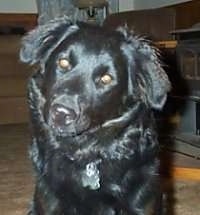 Midnight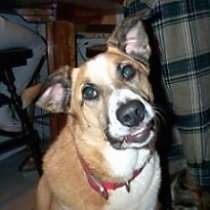 Tucker
Cody
The gang's all here!
The comforts of home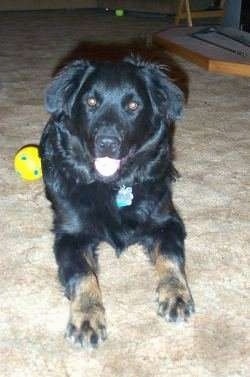 Midnight
Thirsty?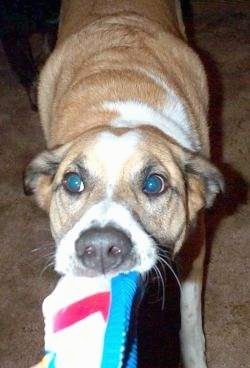 Hey, give me that!
Dog DNA Tests